** THIS PROMO EXPIRED ON 04/03/2023 AT 11:59PM ET. **

Must add both products to cart and use code SNUGGLE22 at check out. Can't be combined with other offers.

Layering as a nursing mama can be tricky. Of course, staying warm is so important to breastfeeding on the go, but what good is bundling up if you're bound to eventually lift all your layers, exposing all that sensitive skin to the bitter cold?
We know that finding the right combination of nursing wear is crucial when it comes to achieving the perfect balance between comfort and practicality. That's why for a limited time only we are offering a FREE Love Ribbed Nursing Tank when you buy our fan-favorite Snuggle Up Nursing Sweatshirt! This comfy and oh-so-practical set will take the guesswork out of your winter layering woes. 🙌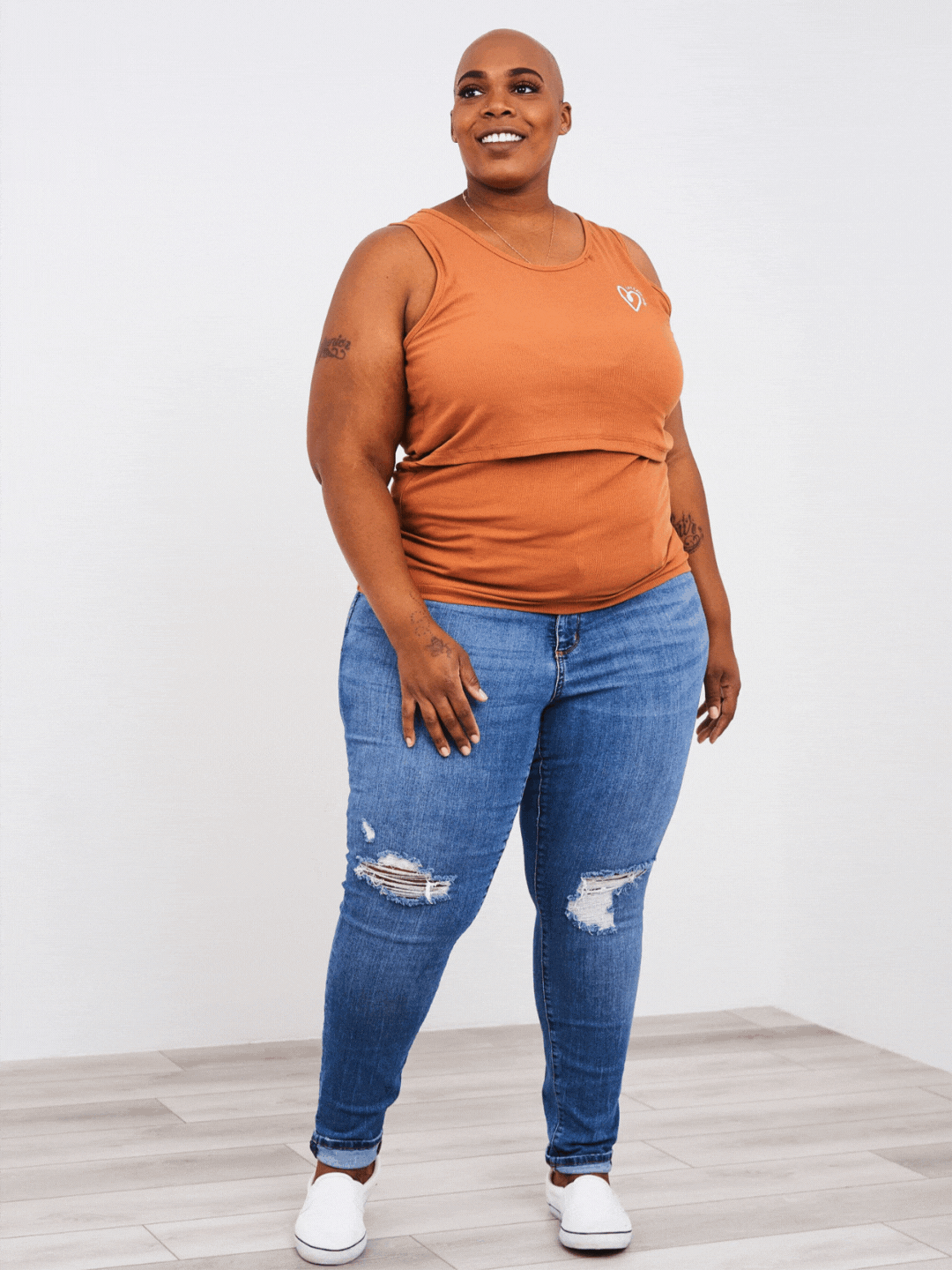 The must-have Love Nursing Ribbed Tank provides a perfect base layer, thanks to its fitted yet forgiving feel and simple, one-handed nursing access. After all, who has time to clip and unclip a nursing tank when you're dealing with a squirmy, hungry baby??
Once paired with our extra soft Snuggle Up Nursing Sweatshirt, you will be able to enjoy easy and discreet nursing access without ever feeling exposed!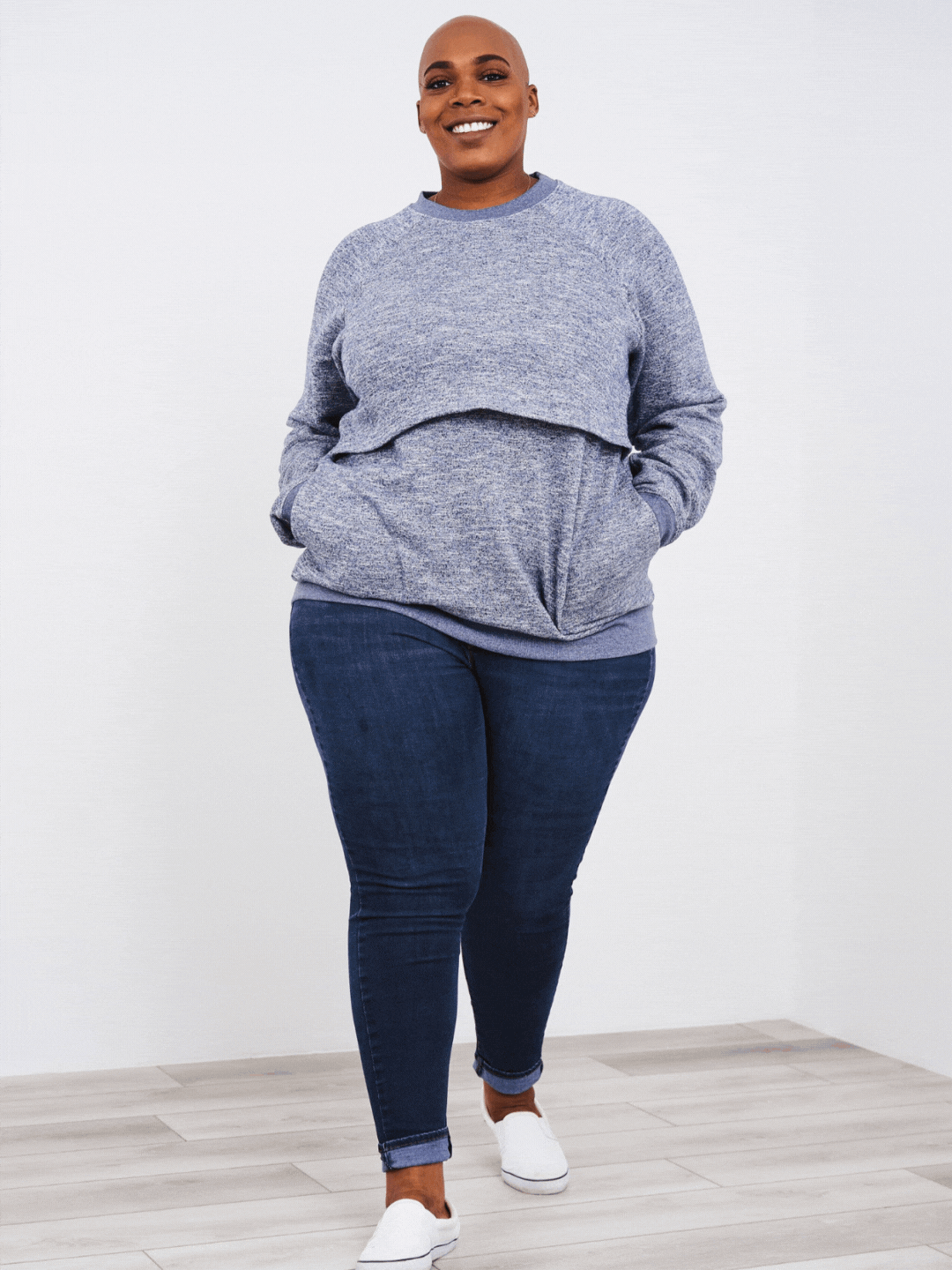 Ready for the next layer? The Snuggle Up Sweatshirt is the ultimate in throw-on-and-go comfort. This fan favorite pullover features an extra warm and cozy fleece lined interior, creating a cocoon of comfort for you, plus a super convenient v-neck nursing access that's perfect for soothing a fussy baby on the go!
Perfect for winter travels, outdoor sporting events, family gatherings, or just lounging around the house, this snuggly sweatshirt will keep you feeling cozy and covered no matter how often your baby needs to feed.


As moms ourselves, we want EVERY mom-on-the-go to experience the magic of easy and discreet nursing access, so for a super limited time we are offering a FREE Love Ribbed Tank when you buy a Snuggle Up Sweatshirt. Just add both items to your cart and use code SNUGGLE22 at checkout.
But hurry... this offer won't last long!
Check out some of our newest additions 😍