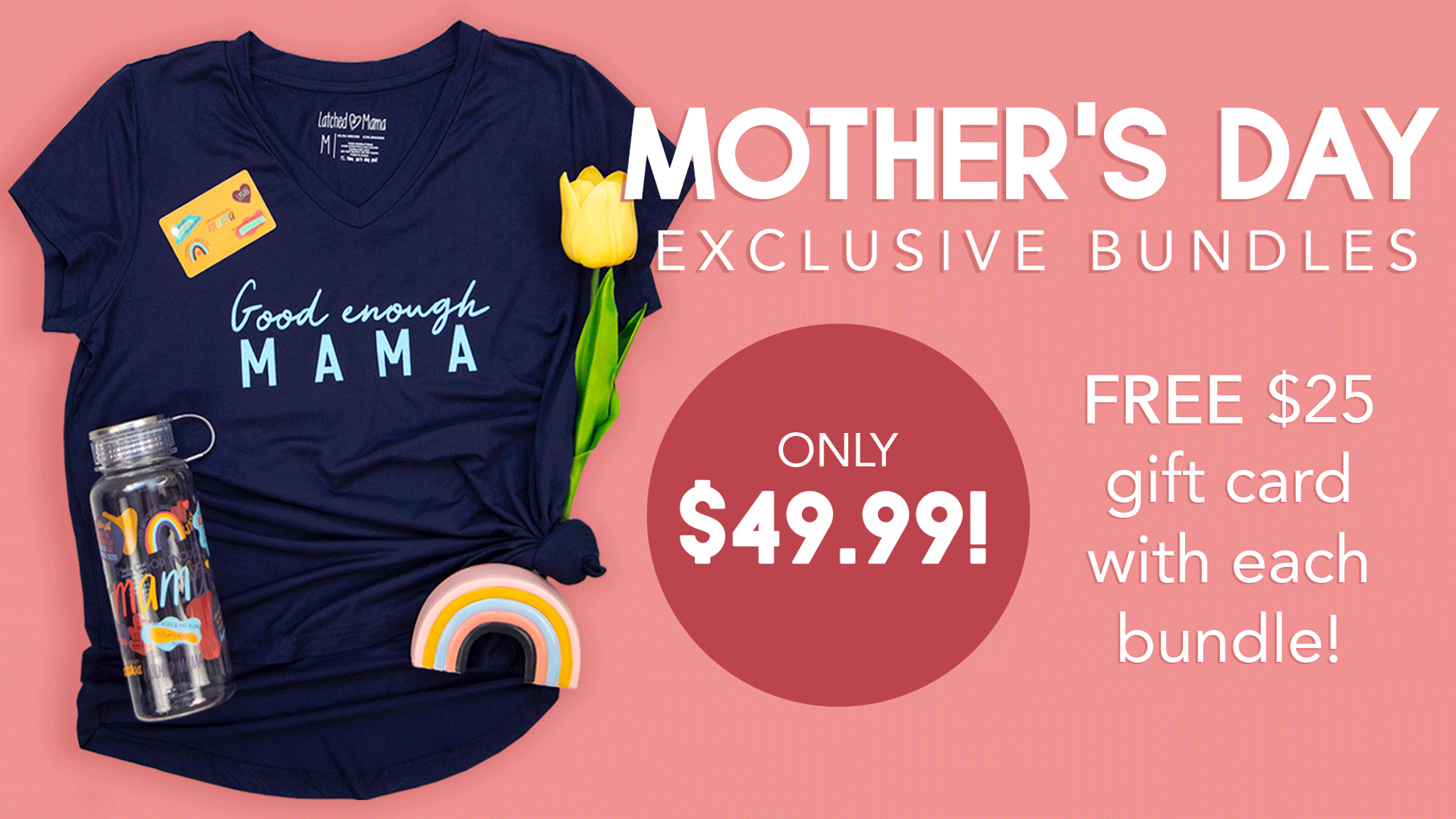 Best mom ever? Nah, too much pressure.
Motherhood was never meant to be a competition, so why do we find ourselves constantly comparing ourselves to others?
Whether you're pregnant, pumping, nursing, bottle, tube, or syringe feeding- we make flattering and functional clothes that support and empower EVERY mama on her unique parenting journey!
So let's make a deal. Let's drop the mom guilt this Mother's Day and focus on what REALLY matters: being a good enough mama! No, you don't have to be perfect. No, you don't have to have all the answers. And no, your parenting style doesn't have to look like anyone else's.
All you have to do is trust your intuition, be authentic to yourself and lead your family with love.
Sound like someone you know? Maybe it's yourself (go, mama!), a partner, daughter, granddaughter, or friend. Either way, these Mother's Day bundles are the perfect way to recognize and honor the reality of parenthood- and make #momlife a little easier!
So, are you ready to break free of the pressure to be perfect and embrace the beautiful chaos that is motherhood? Then keep scrolling to see our TWO new deeply discounted Mother's Day bundles guaranteed to make her day.
If you're shopping for a pregnant, nursing, or pumping mama, then be sure to check out our Good Enough Mama Tee Bundle!
Locally screen-printed on our fan-favorite V-Neck 2.0, this soft and stretchy tee features easy lift-up nursing access and a breathable fabric blend perfect for accommodating a growing bump or hiding a postpartum tummy.
Consider it the ultimate mom-hack to help simplify her wardrobe- and her day!
That's a $109.99 value for just $49.99!

"The navy tee is one of my favorite things to wear. It's super comfortable and flattering. Plus, the perfect length to wear with leggings. Who could ask for anything more? (well, I guess I could ask for more of these in my closet...)" -Meaghan
Looking for a thoughtful gift for EVERY mama on your list?
Whether she's pregnant, breastfeeding, bottle feeding, or has older kiddos, our Good Enough Mama Pullover Bundle is the perfect pick for every season of motherhood!
This stylish pullover features a side-slit breastfeeding access. Not nursing? No problem! This side-slit detail is totally on-trend, so nobody will ever suspect it's nursing wear! It's a versatile and inclusive pick for every mama on your list!
Our Good Enough Mama Pullover Bundle includes:
A hand-printed Deluxe Crewneck Pullover
A matching 33.8 oz BPA-Free Water Bottle
A FREE $25 gift card
That's a $117.99 value for just $49.99!
"I am no longer a nursing mama, and even I love this style! It is trendy, cozy and the perfect item to layer over a tank or tee--perfect for pregnancy, postpartum, nursing, pumping, and running around with your kids." -April
P.S. Mama, you're doing great!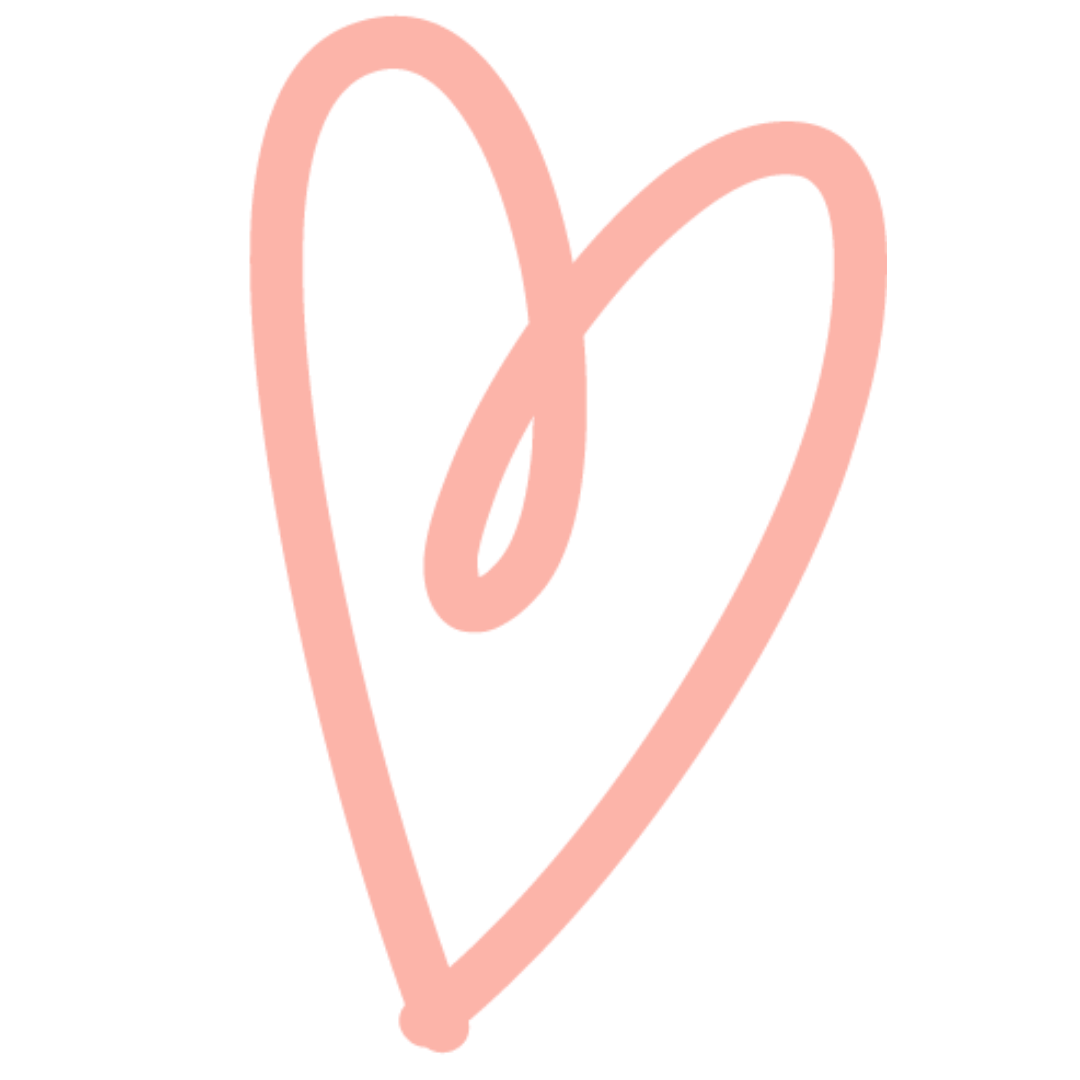 "Latched Mama didn't just save my confidence as a mom- it GAVE me my confidence as a mom. The difference breastfeeding a baby without Latched Mama and with Latched Mama was night and day. So thankful for this line!!!" - Mimi 💕
See more featured favorites below: