Join Our Exclusive Holiday VIP List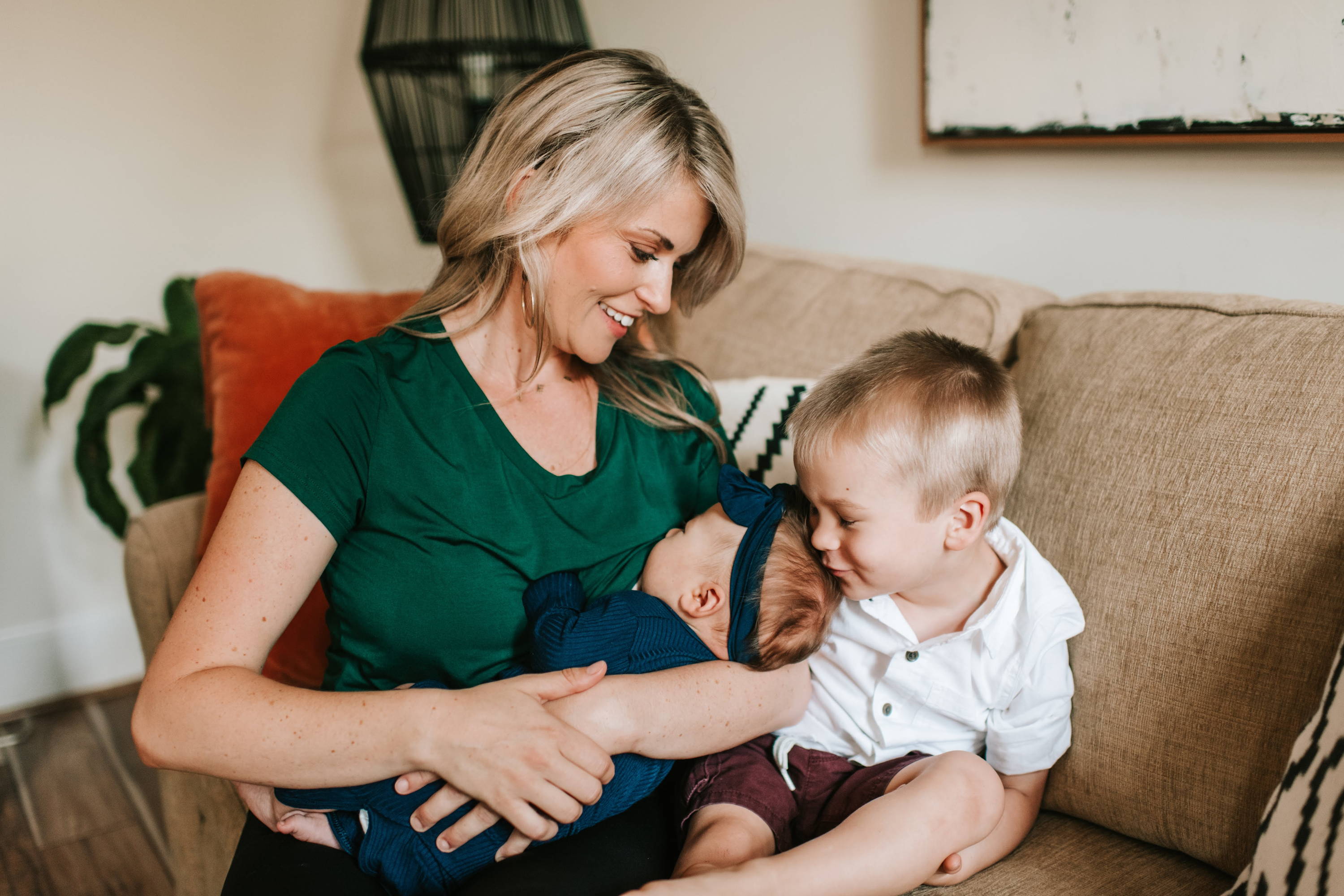 At Latched Mama, our goal has always been simple: to support moms in their motherhood journey. That means that our goal is to support you and your family with our clothing and online community, along with empowering mamas locally and worldwide through education and one-on-one support.
Our breastfeeding, postpartum, and maternity clothes and accessories are designed, packed, and shipped by our dedicated mom based team and customer service emails are answered by mamas who can relate at our warehouse in Richmond, VA!
Learn more about Latched Mama here!
Be the first to access our Black Friday 2020 deals!
We'll be giving away exclusive nursing, postpartum, and maternity styles and accessories,
so don't miss out on being the first to shop!
Sign up to receive early access details before everyone else!
Here is a look at some of our trending products!