World Breastfeeding Week is almost here, and we have SO much to celebrate!
Whether you plan on nursing for a few weeks or a few years, we want to reward YOU for all your hard work and dedication with a week full of NEW releases and FREE gifts with every purchase!
So- are you ready for a sneak peek at all the World Breastfeeding Week splendor that will be dropping Monday, 8/1/2022 at 10:00AM EDT?
Then keep scrolling for a first look at our latest lineup of maternity and breastfeeding-friendly fashion!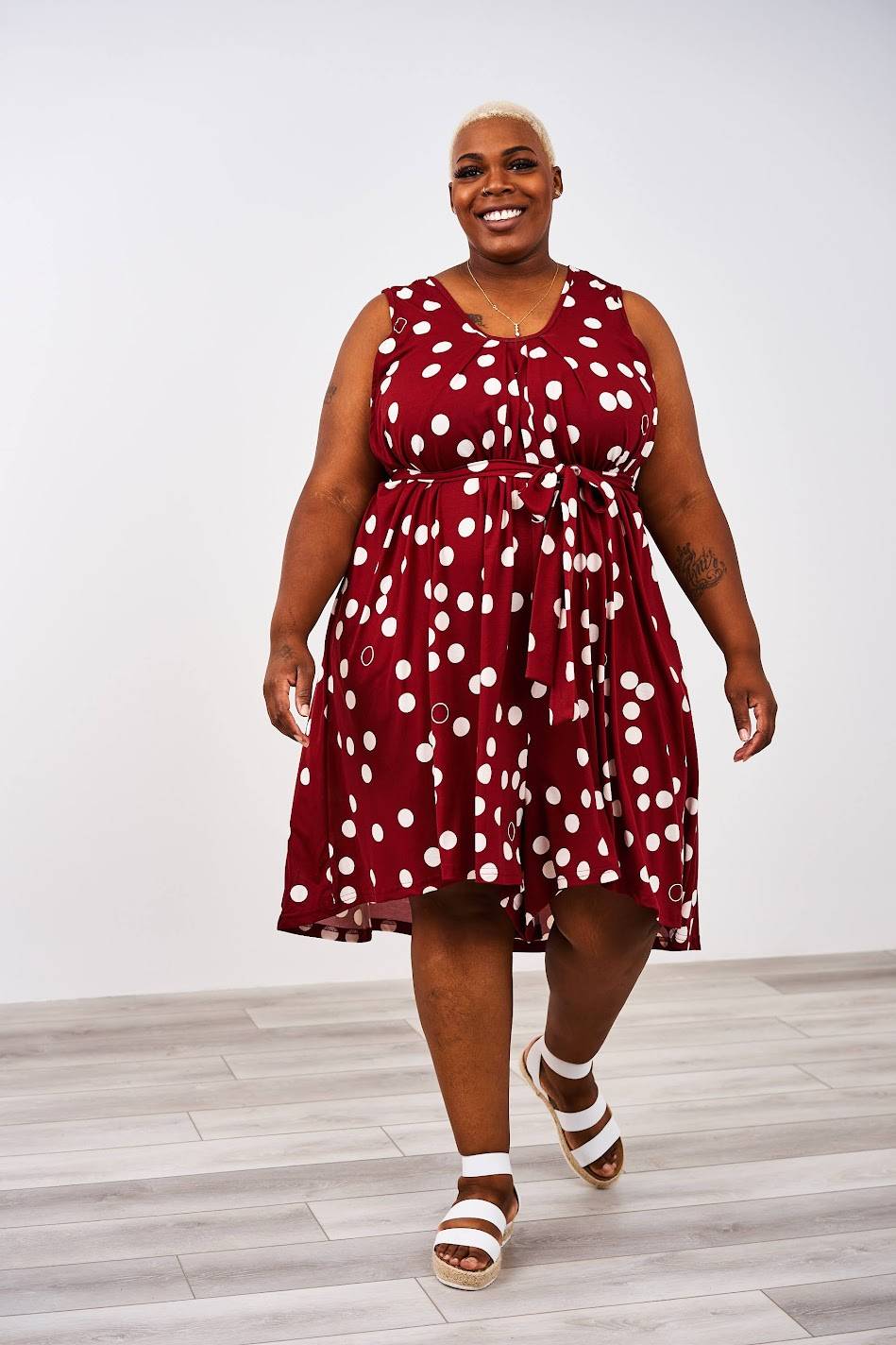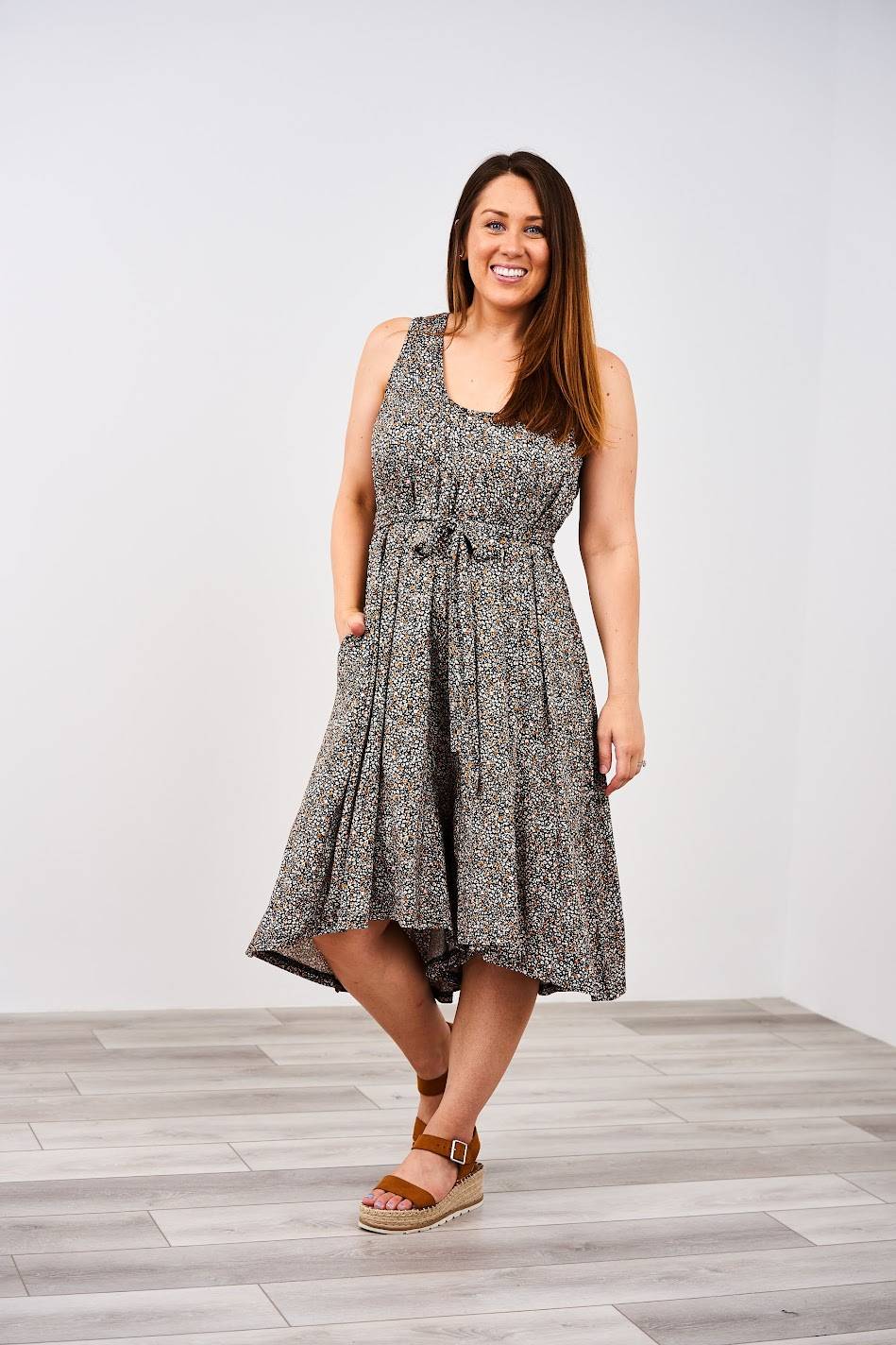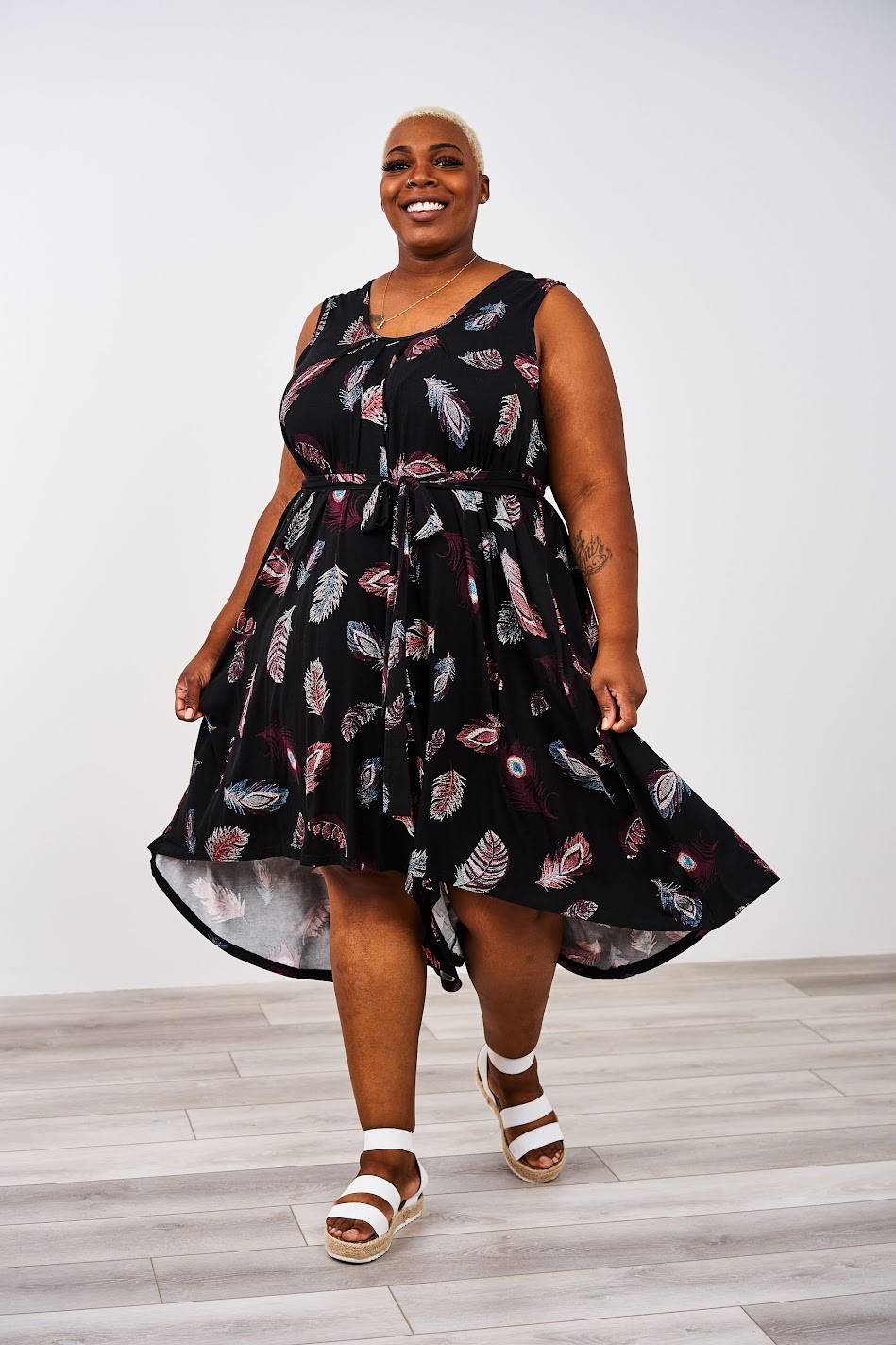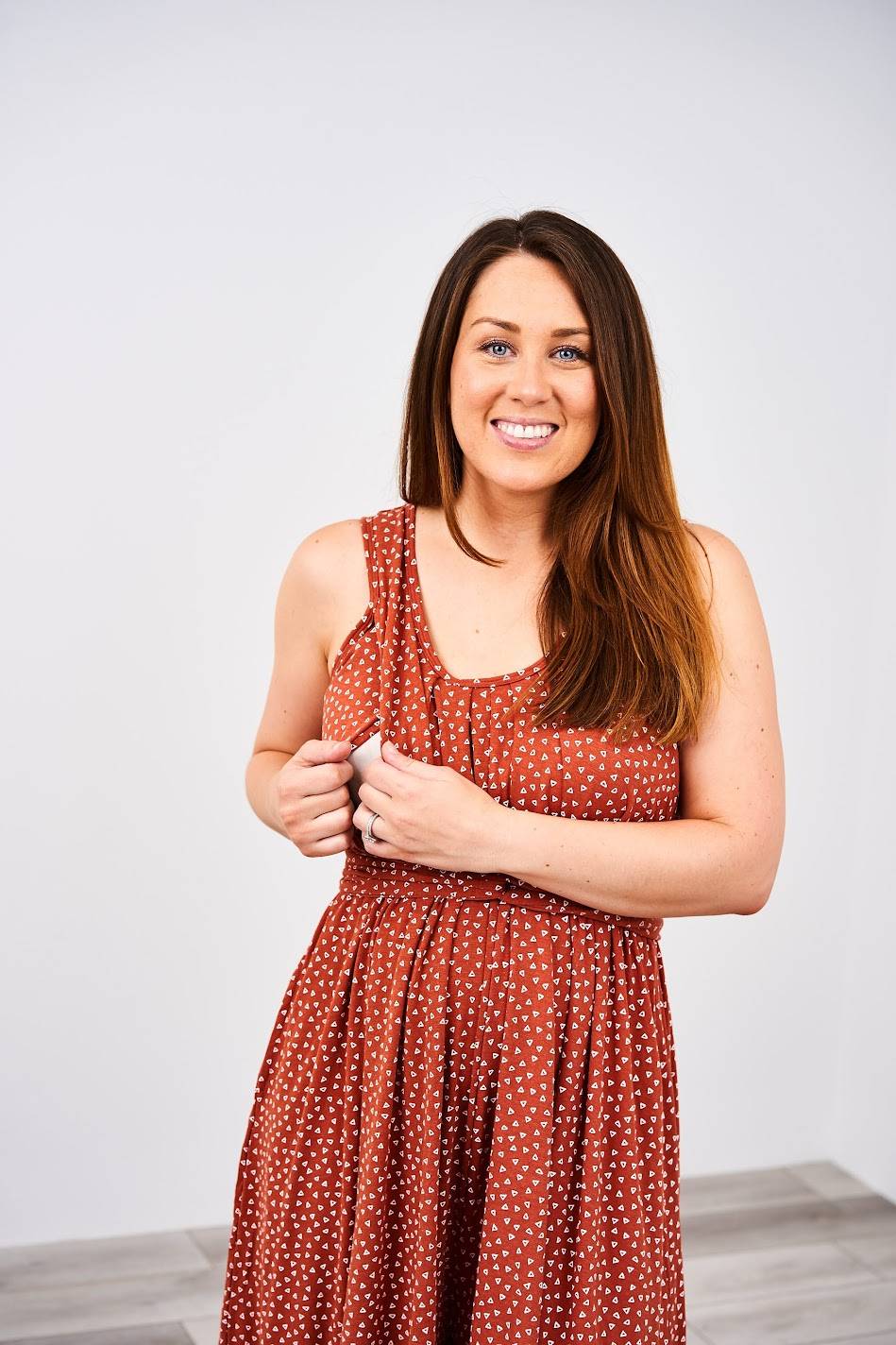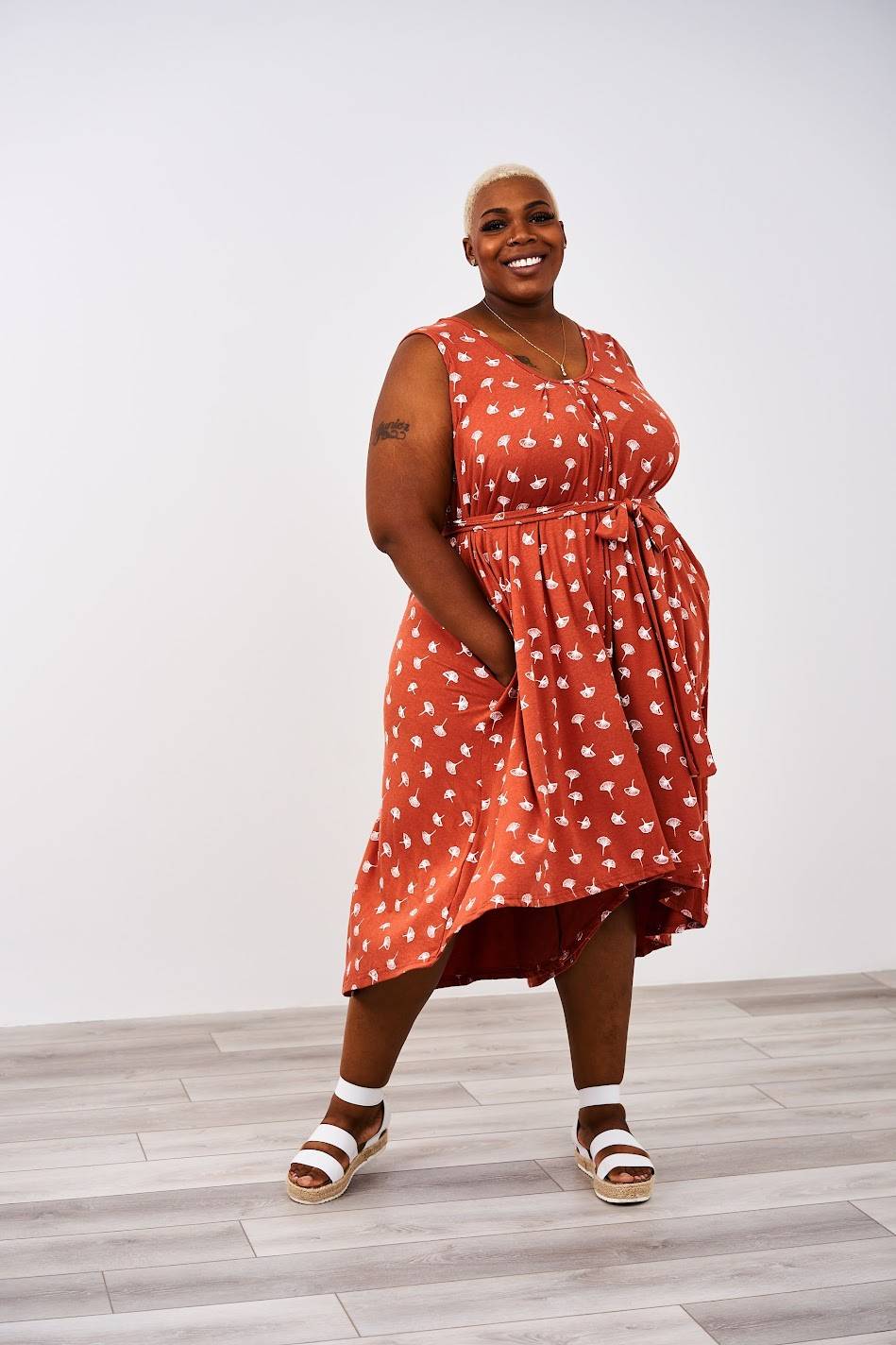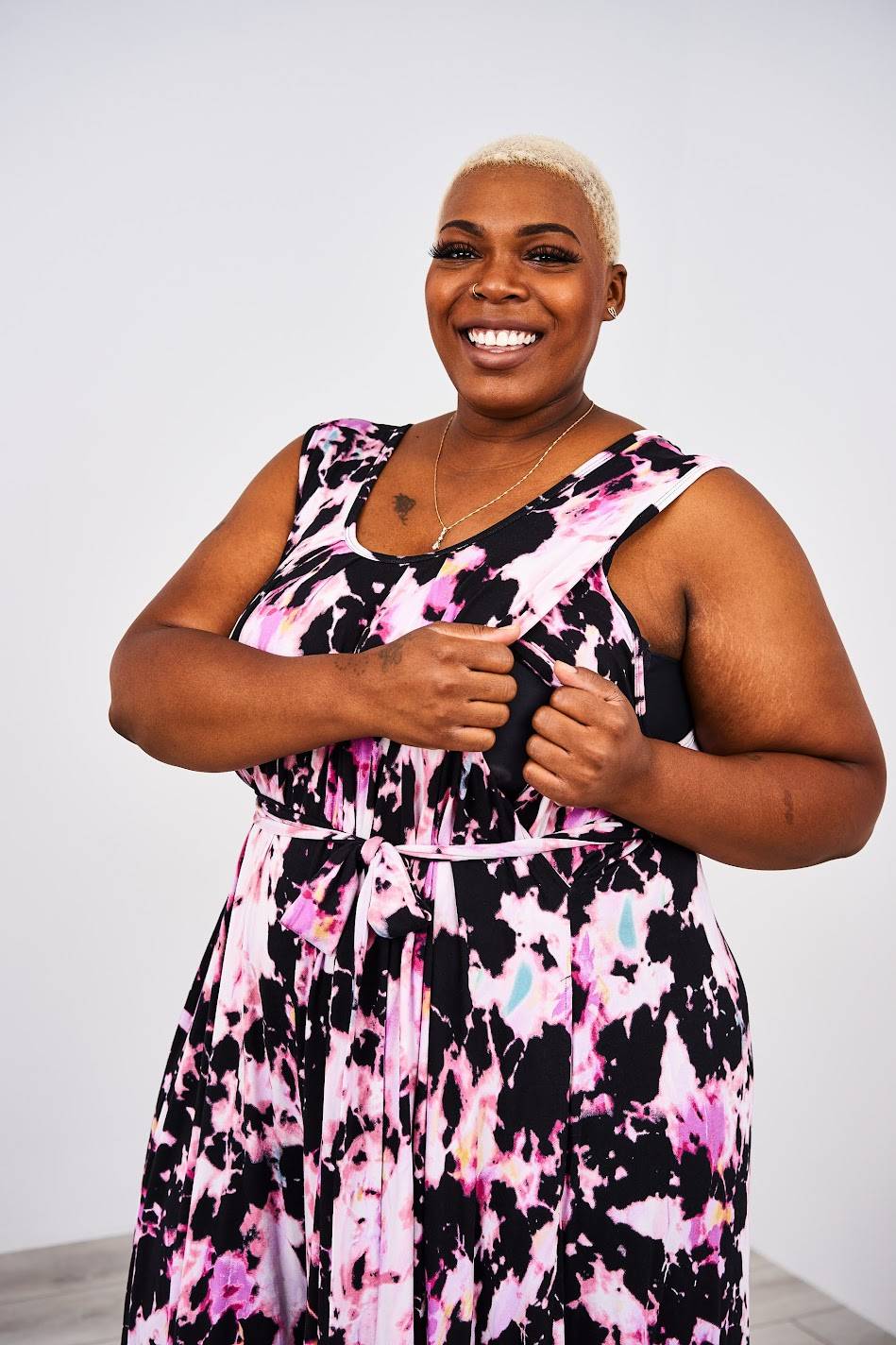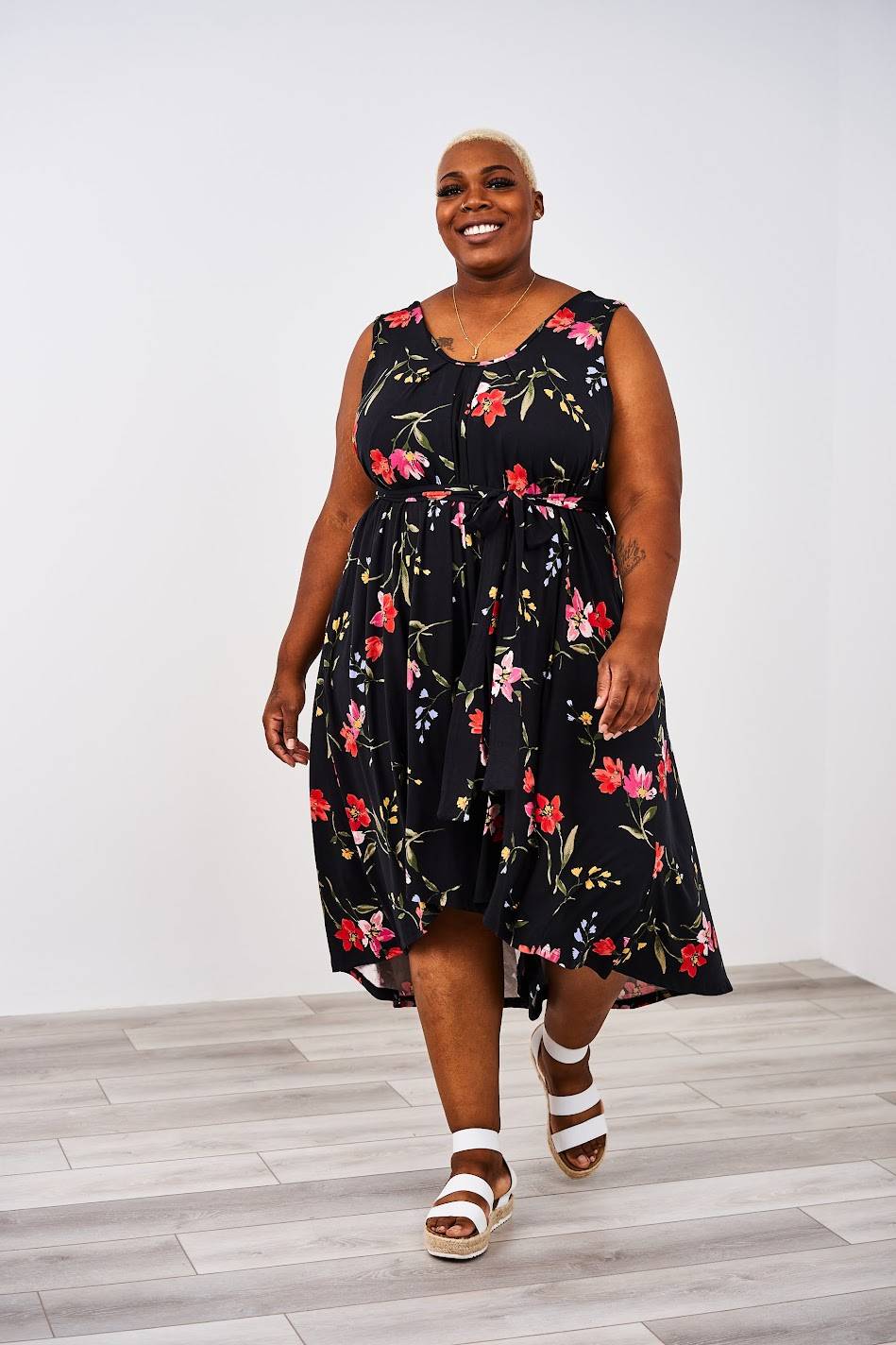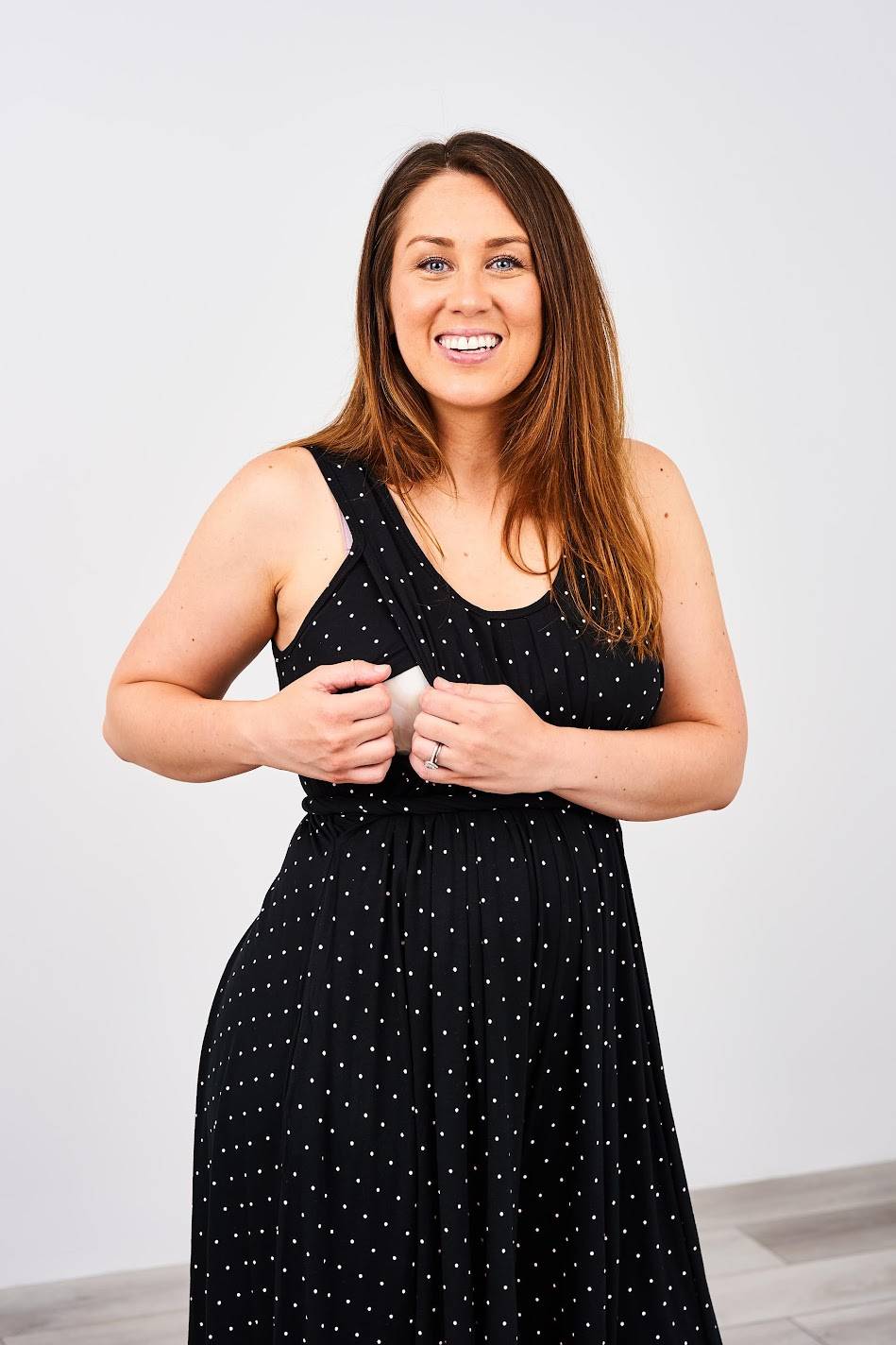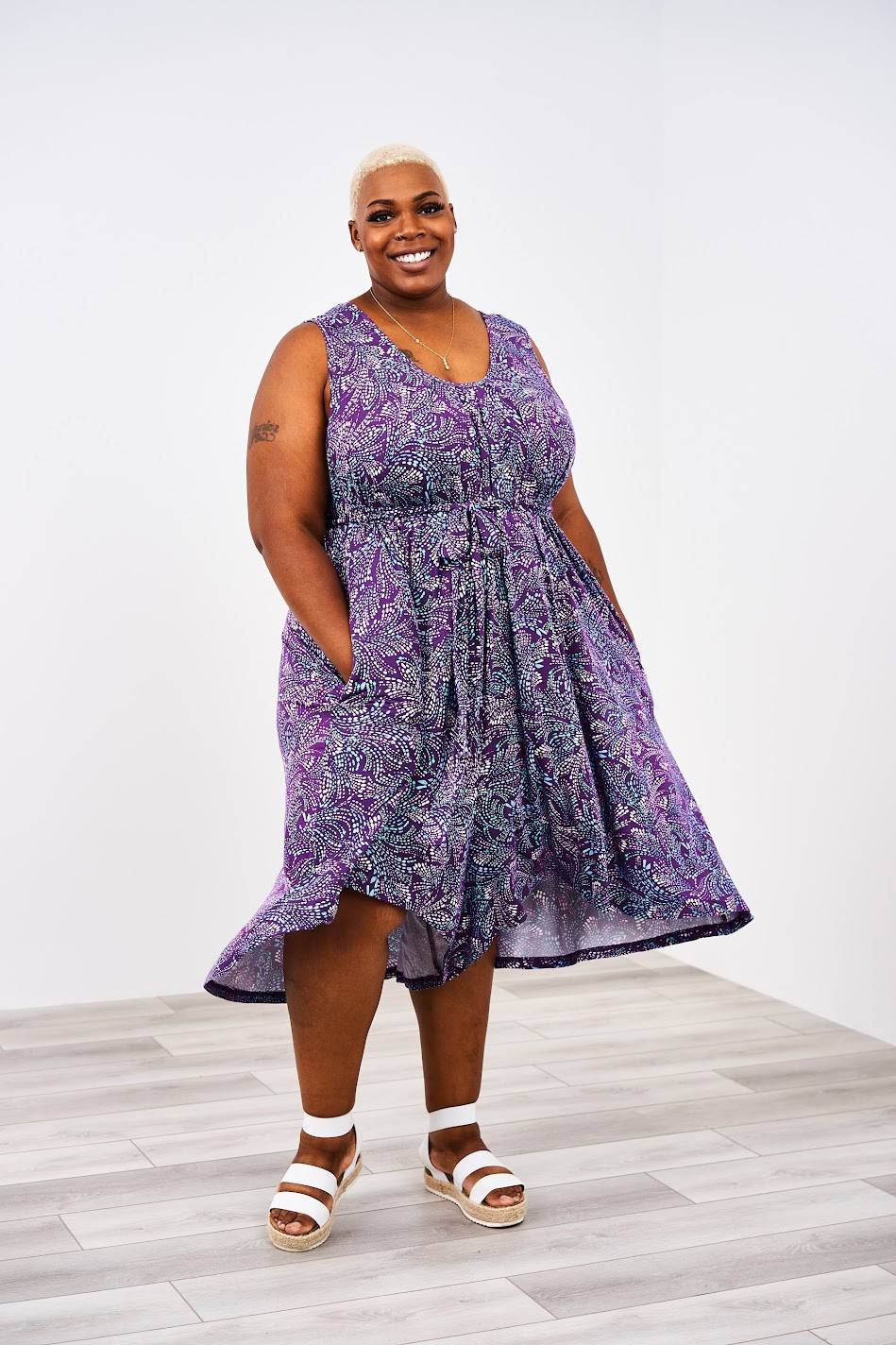 It wouldn't be World Breastfeeding Week without a fresh batch of Printed Rompers! This fan-favorite style is ALWAYS on trend- and for a good reason. Not only does it include all those functional features you know and LOVE, but with so many NEW prints available, there's guaranteed to be a unique design that screams "you!" Plus, because all of our Printed Nursing Rompers are limited-run (we RARELY restock on particular prints), each garment is EXTRA unique, which makes the chances of showing up to an event wearing the same outfit as another mama slim!
Tiered T-Shirt Maxi Dress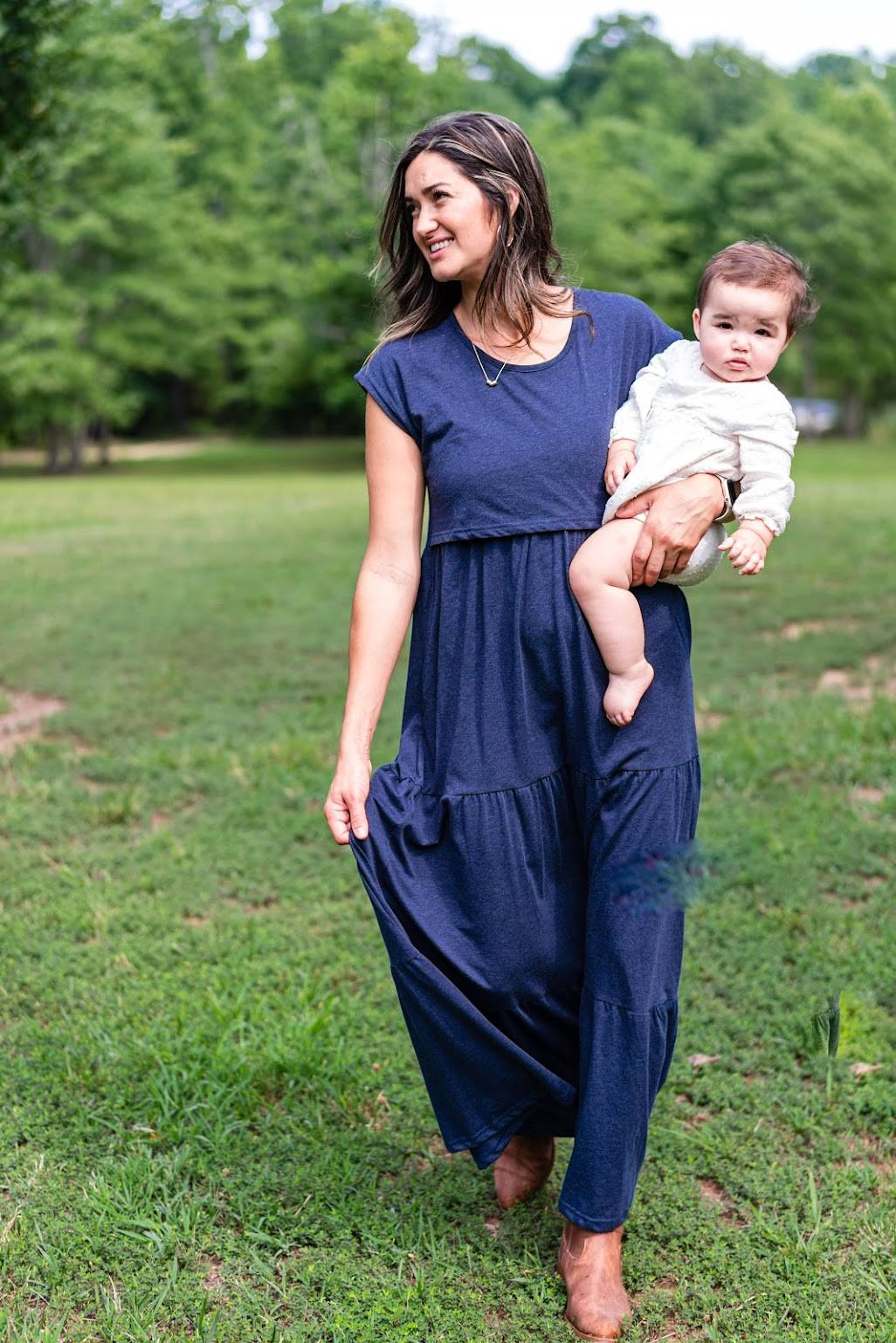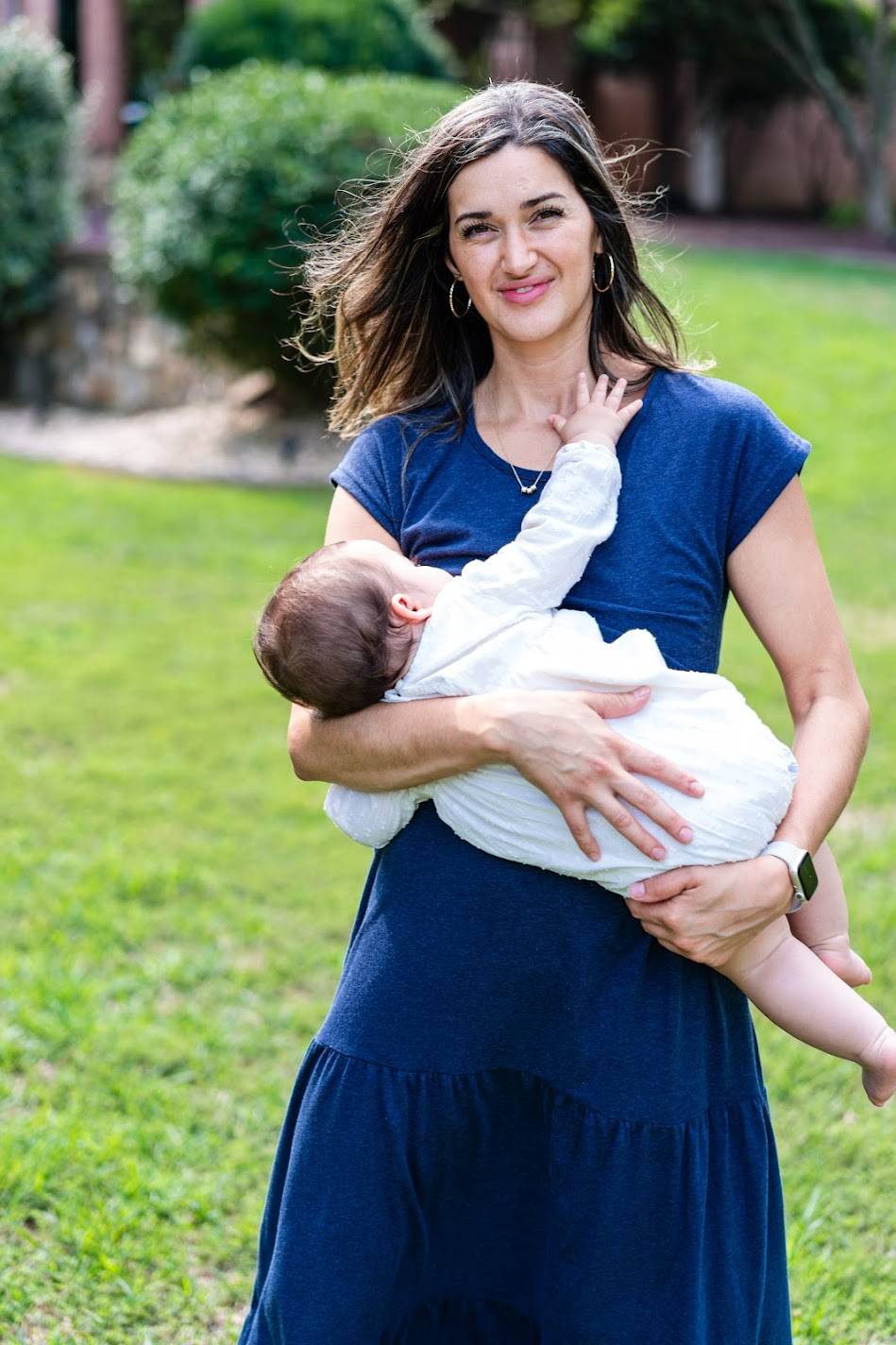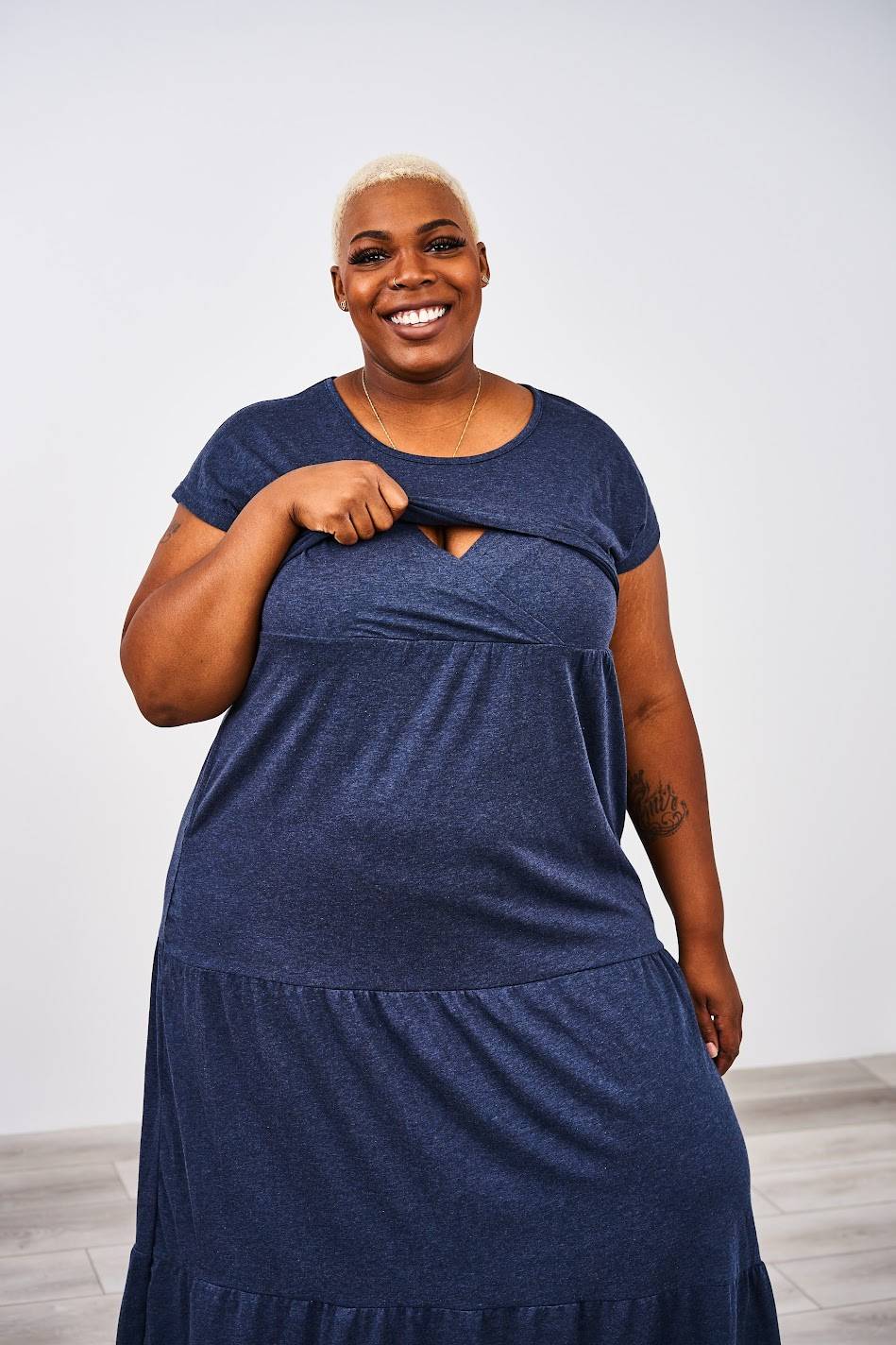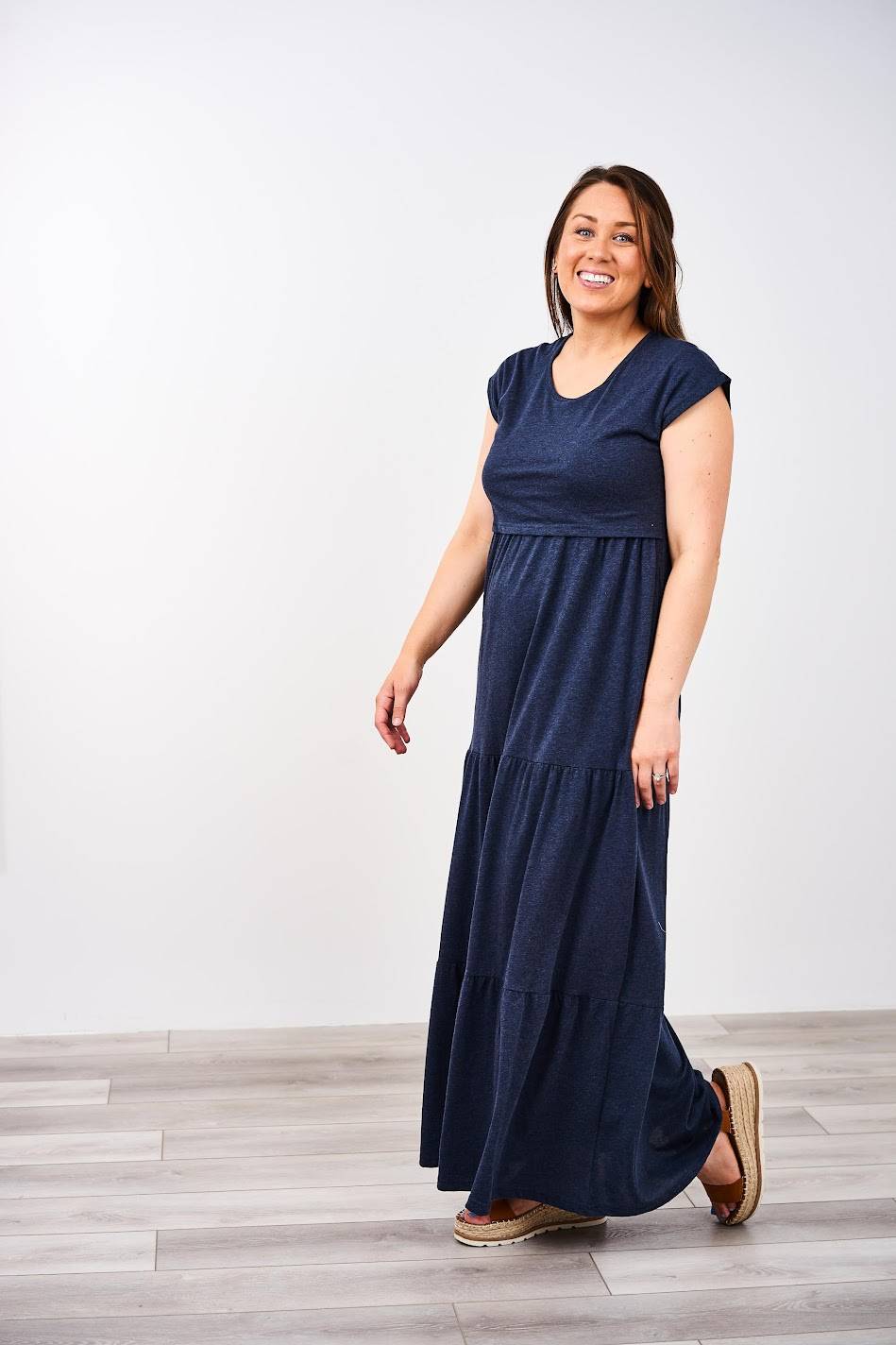 This floor length favorite is BACK and in a brand new color, perfect for fall!
Our Tiered T-Shirt Maxi Dress is ideal for pregnancy, postpartum, or any nursing mama who prefers a trendy dress that isn't too tight around the tummy. Specially designed with your comfort in mind, this stylish dress is all cute with no cling! It's an effortlessly elegant way to embrace the beauty of motherhood without sacrificing convenience and comfort!
High Waisted Leggings with Pockets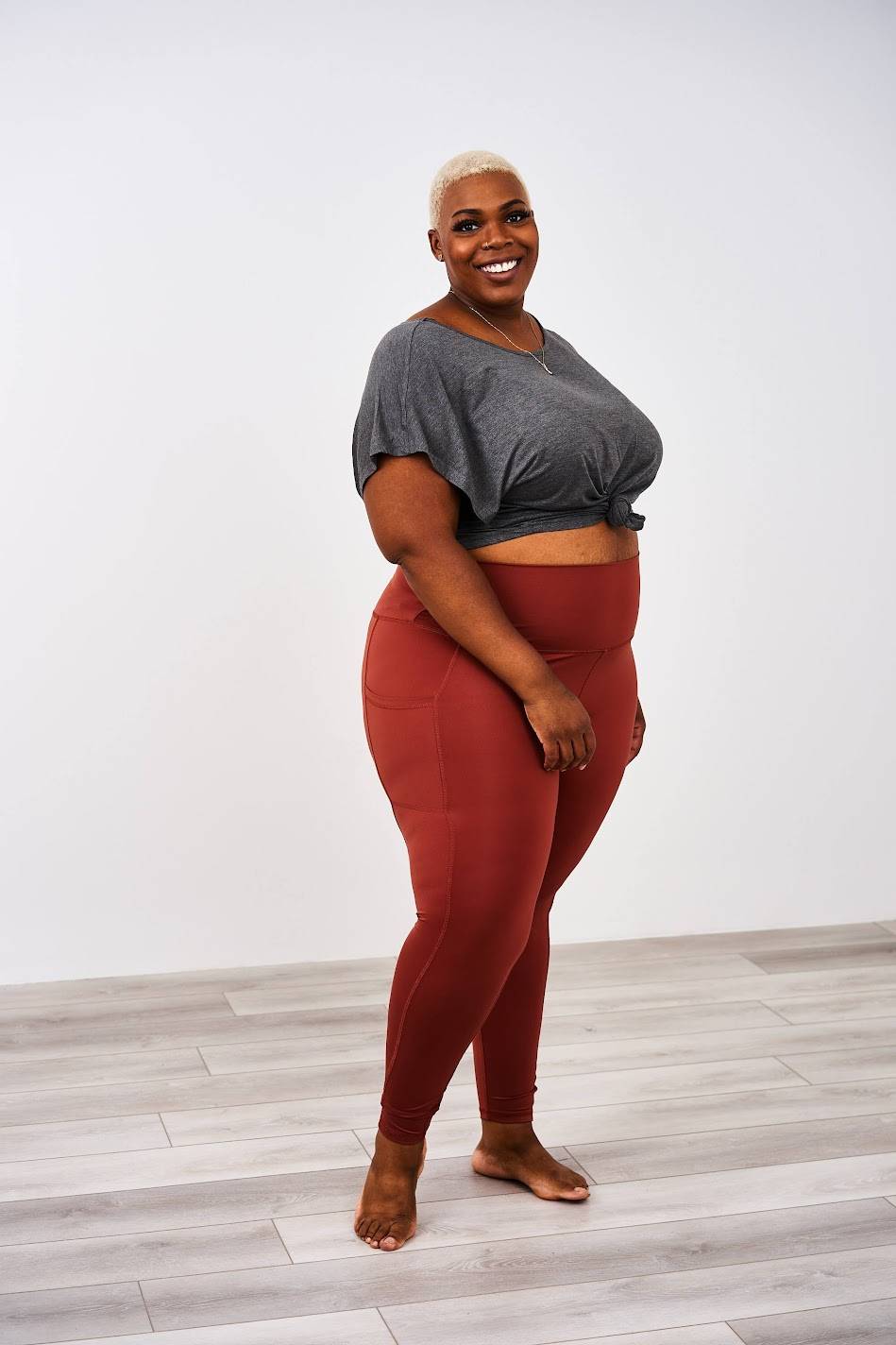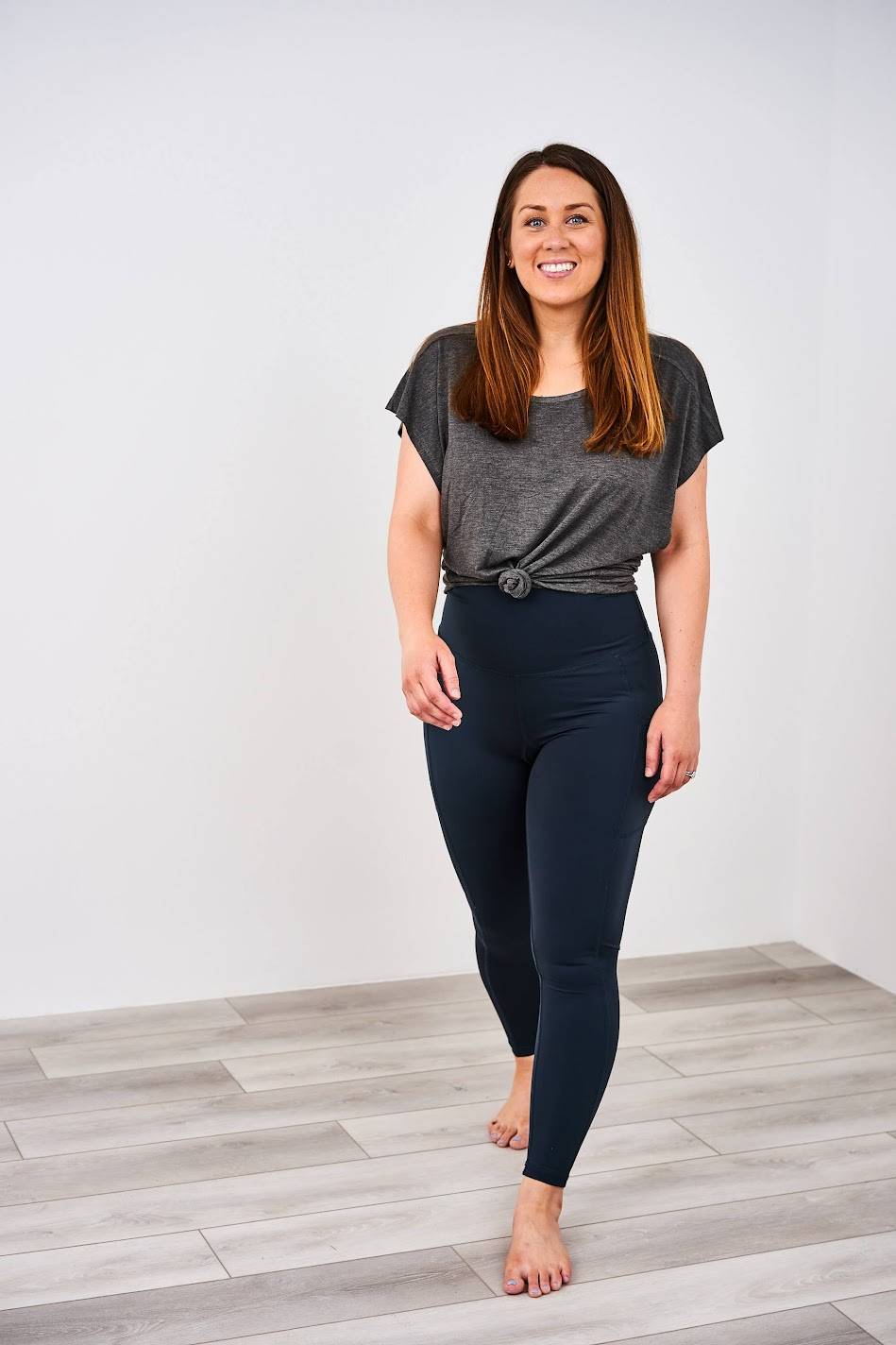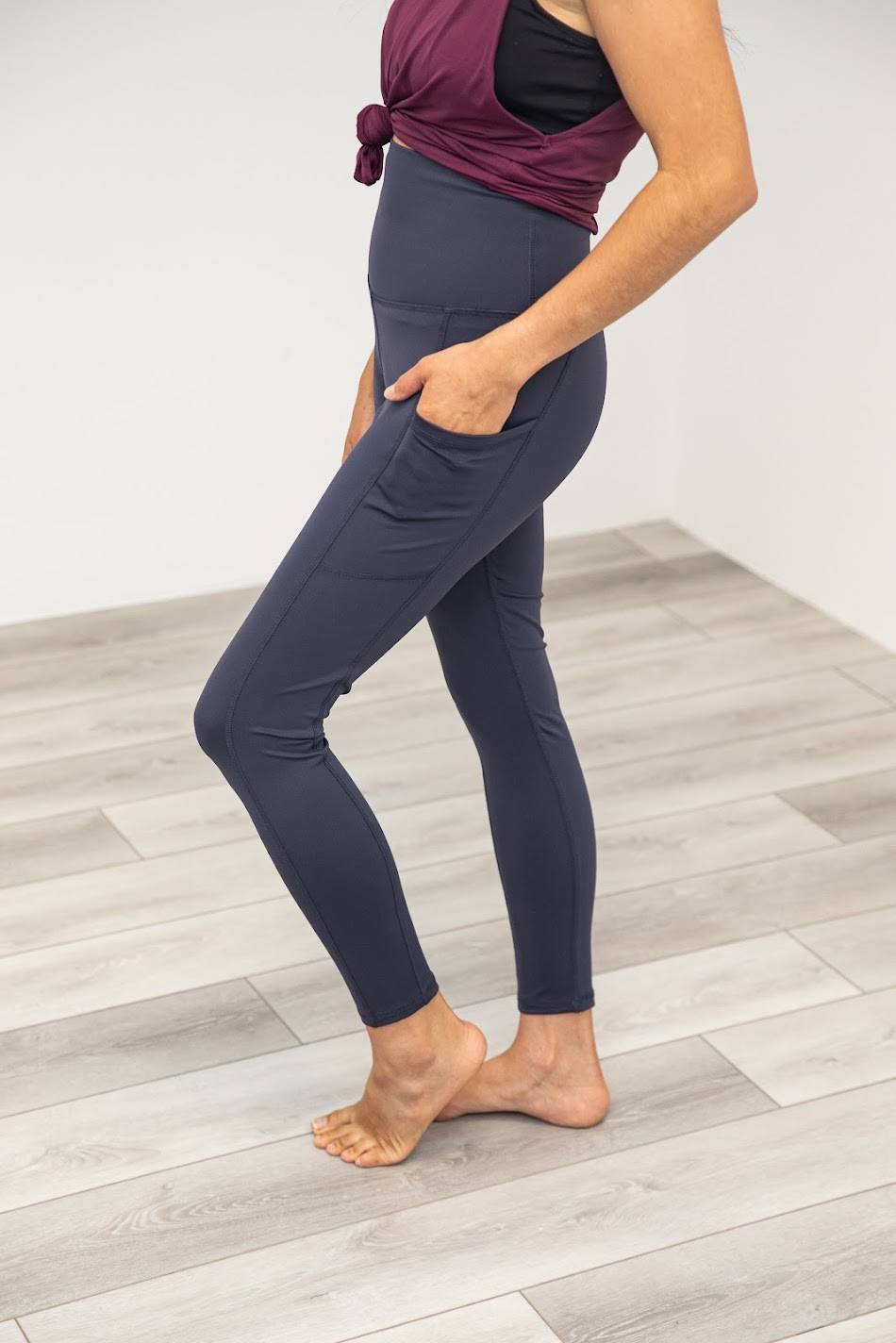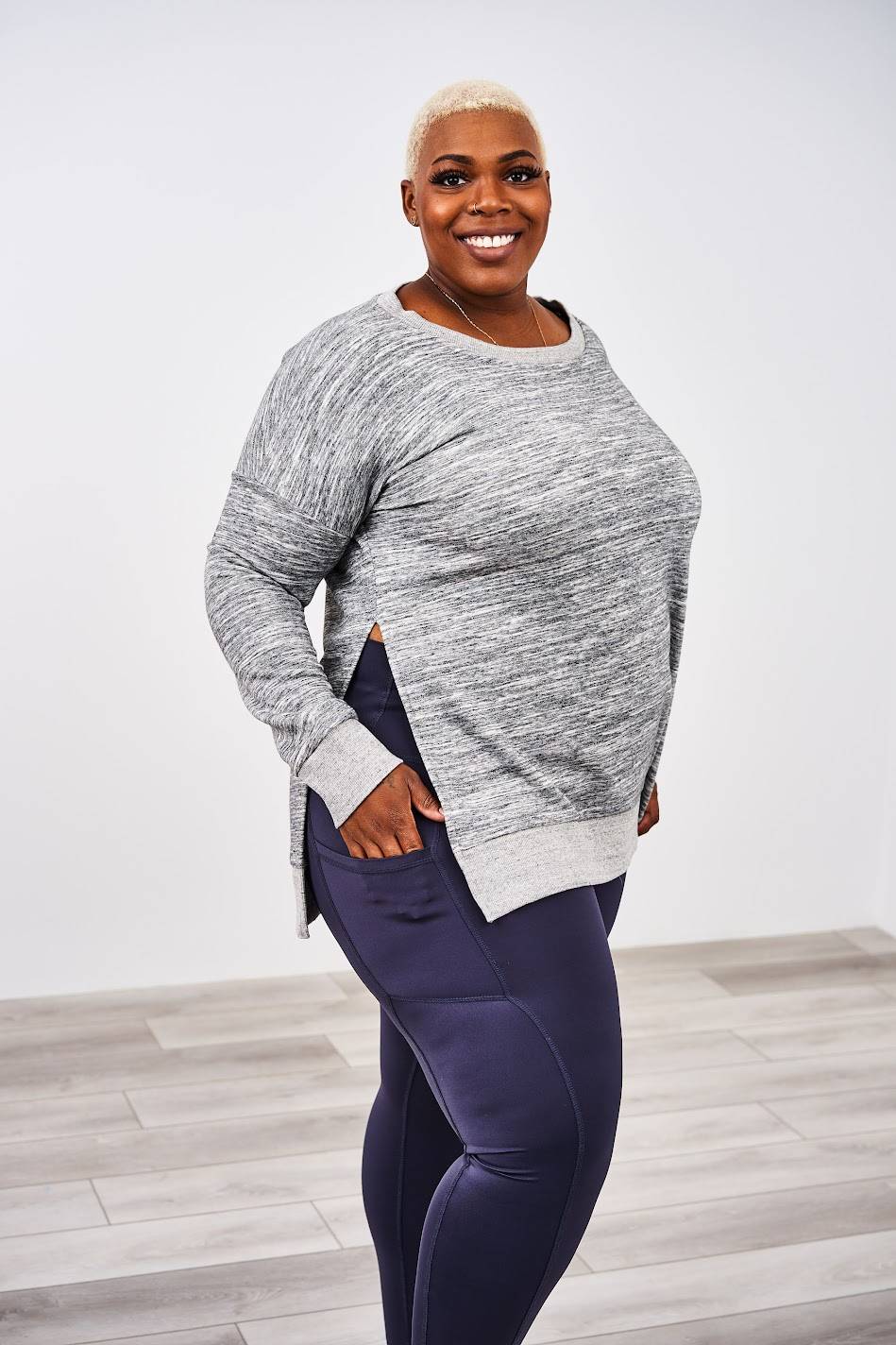 The hunt for the perfect pair is finally over, thanks to our High Waisted Leggings with Pockets! We know that leggings are a mama's best friend, so we combined all of our favorite athletic and athleisure features, creating the ULTIMATE pair of leggings! Soft enough for daily wear but strong enough to accommodate even the most strenuous workouts, our extra-stretchy leggings are a versatile wardrobe staple specially designed to grow with you! Best yet?? Now your favorite colors are available with pockets!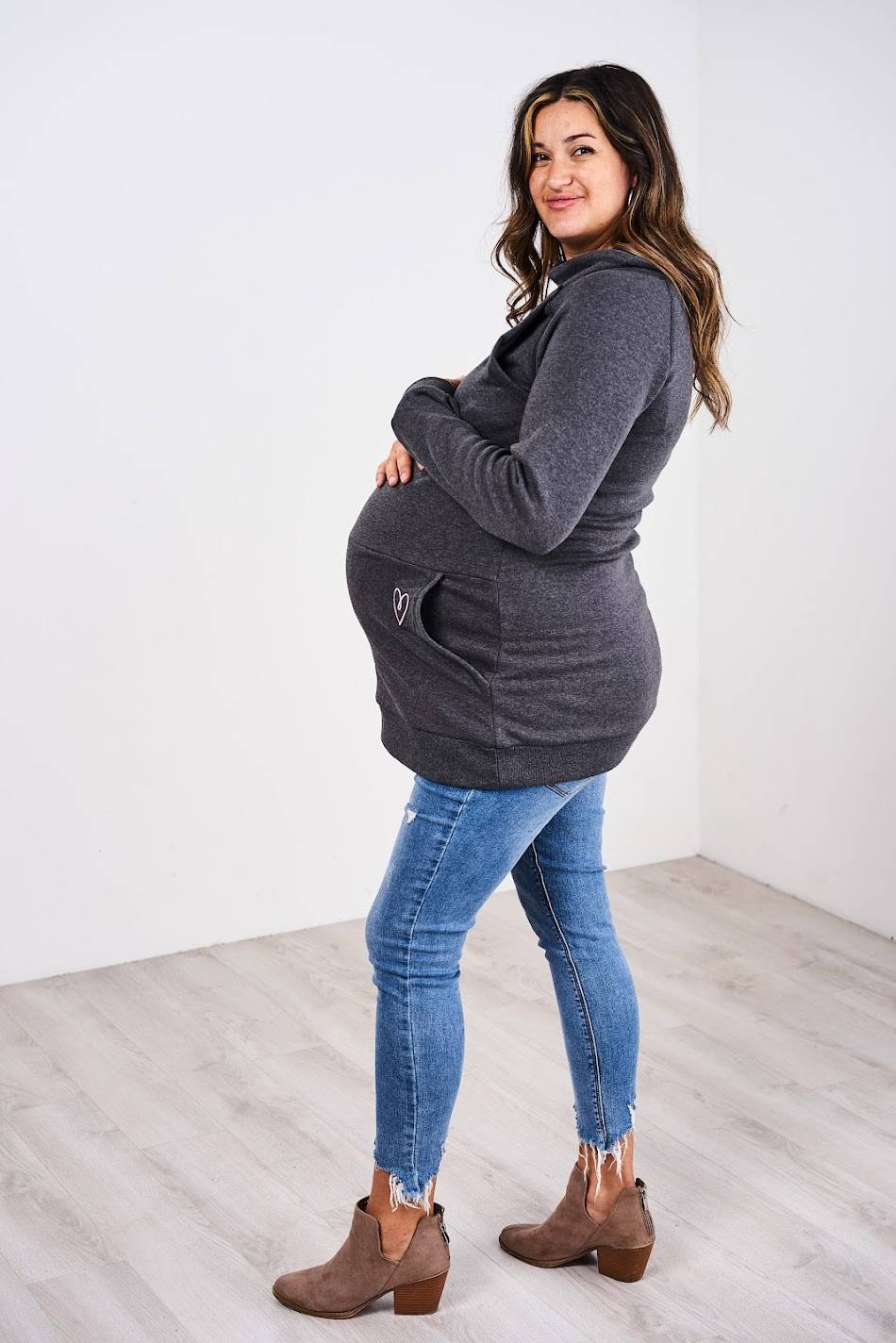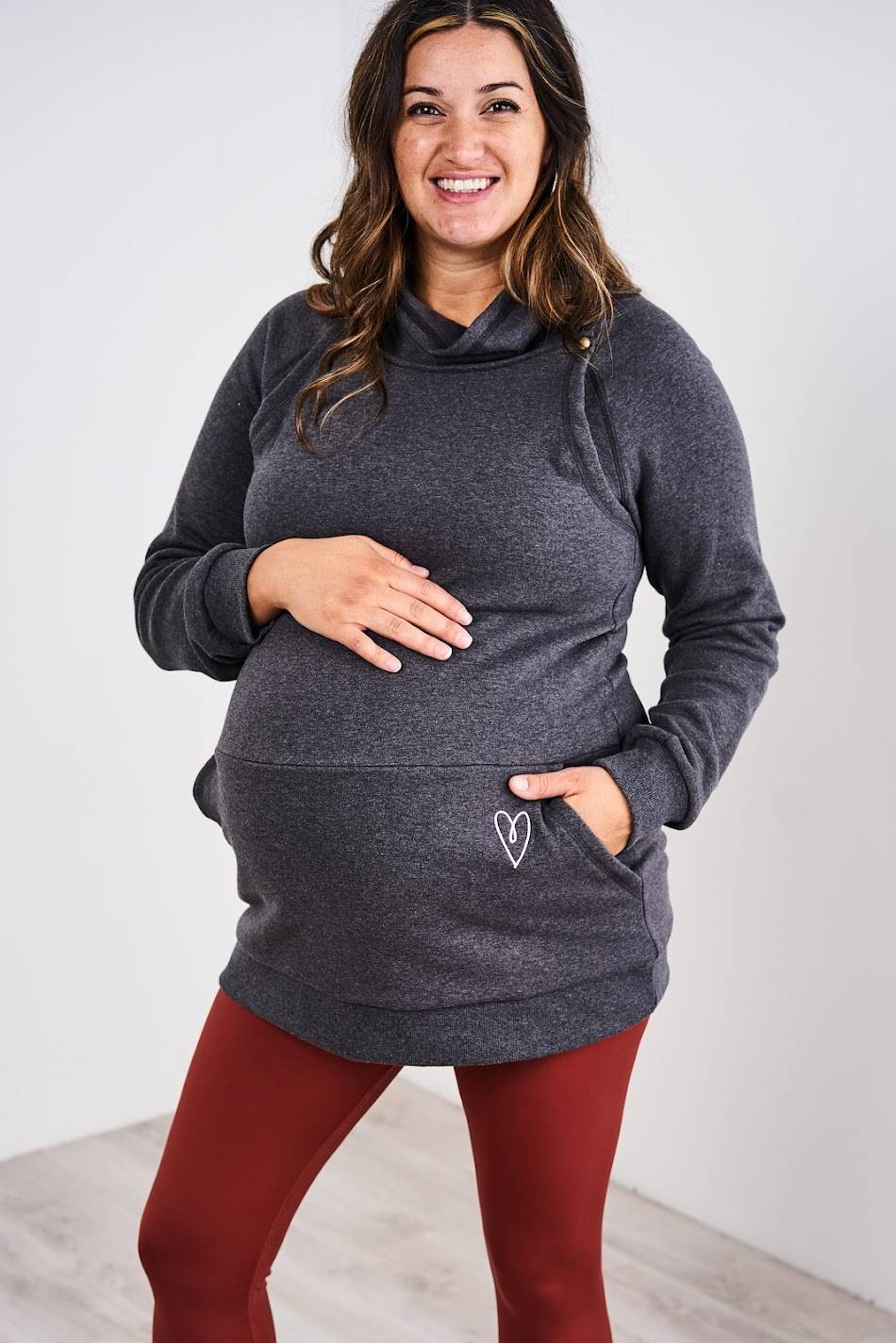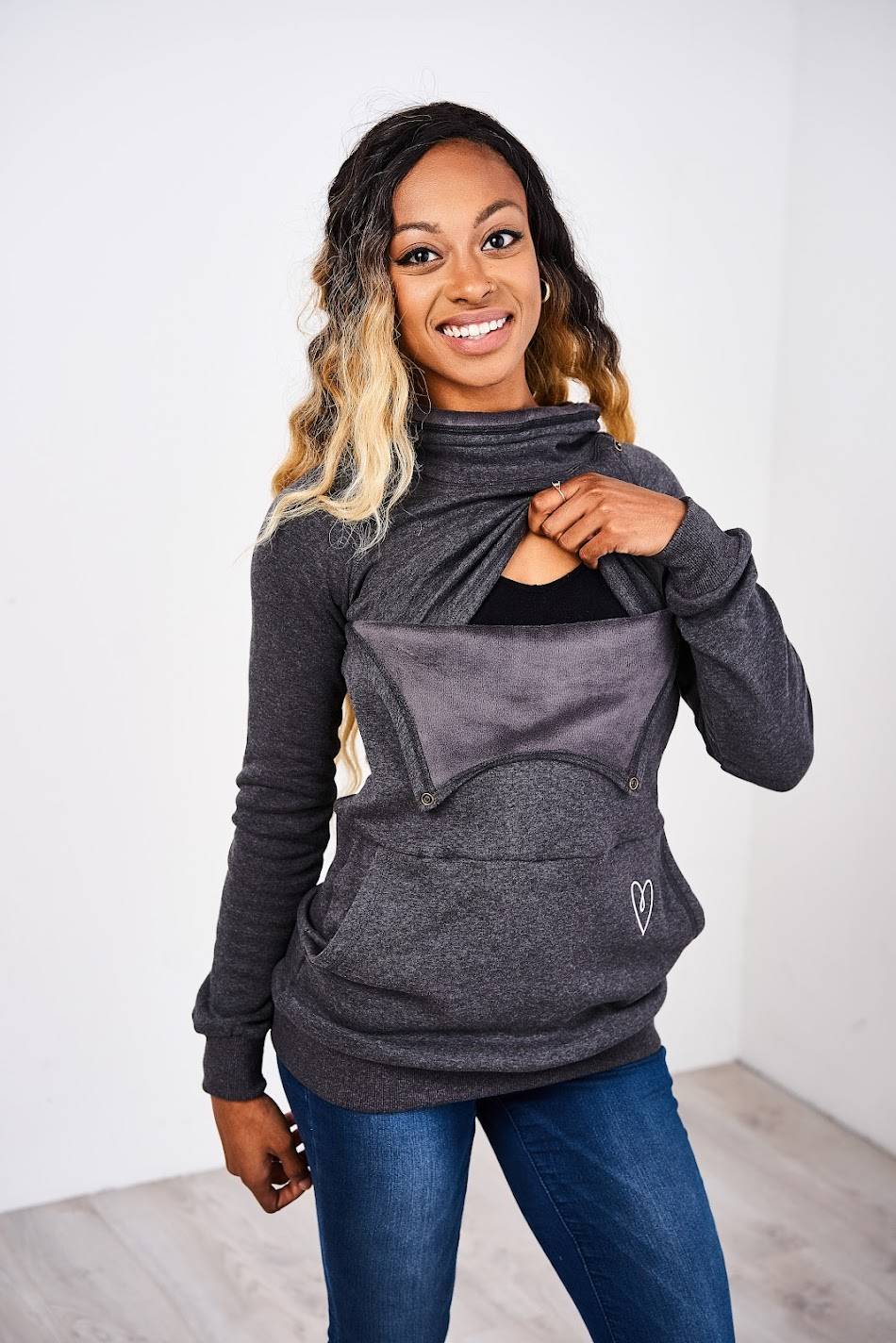 The style that broke the internet is BACK, and now is the perfect time to snag it before the cold weather creeps up on us all! Breastfeeding, maternity and baby-wearing friendly, our versatile Harbor Snap Nursing Pullover can truly do it ALL! Perfect for bundling up with baby for an outdoor adventure (we recommend sizing up for baby-wearing) or as a trendy layer that can tackle even the trickiest tasks like tandem nursing, this soft yet durable hoodie was designed to take on motherhood with all your multitasking needs in mind!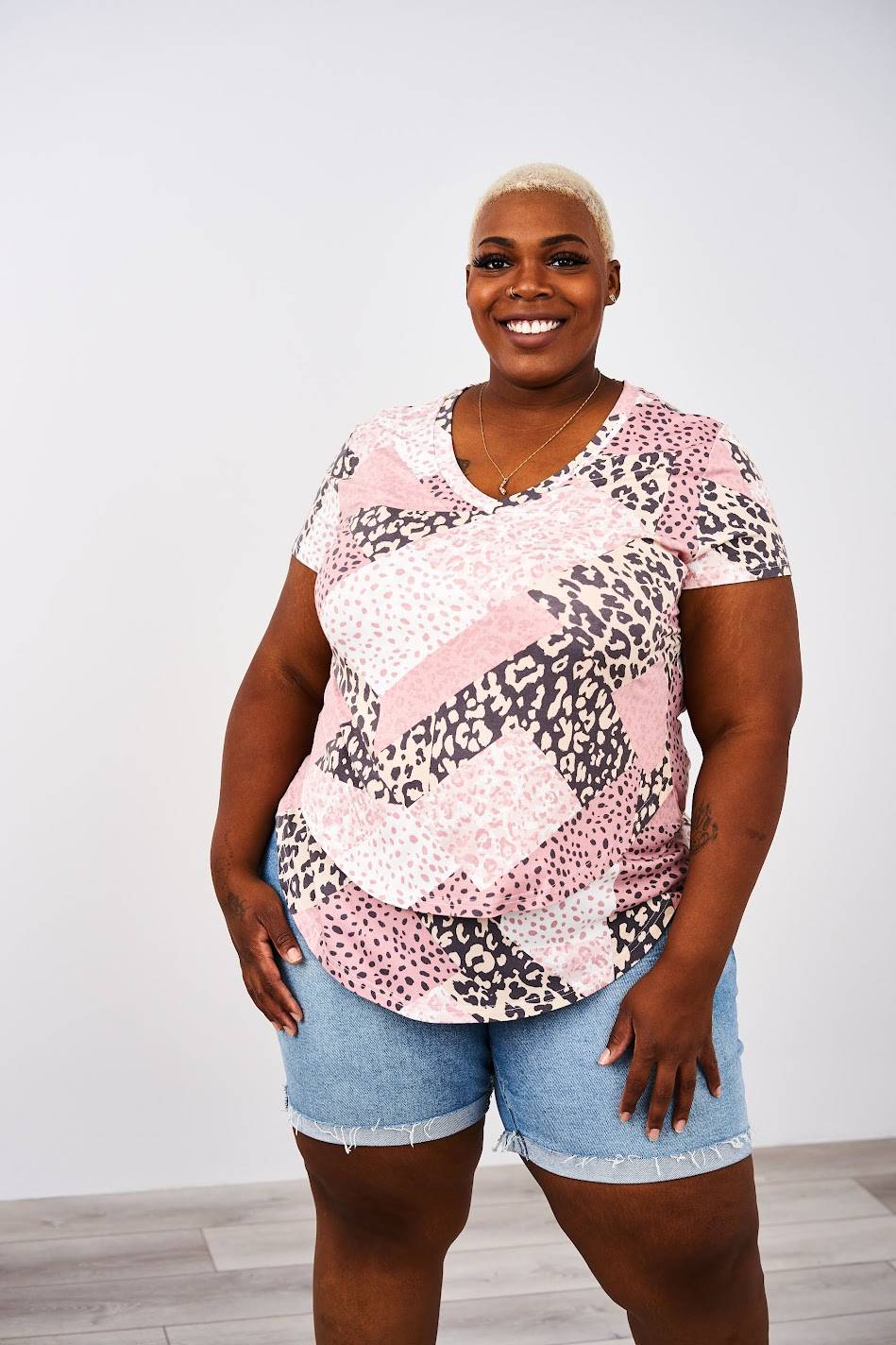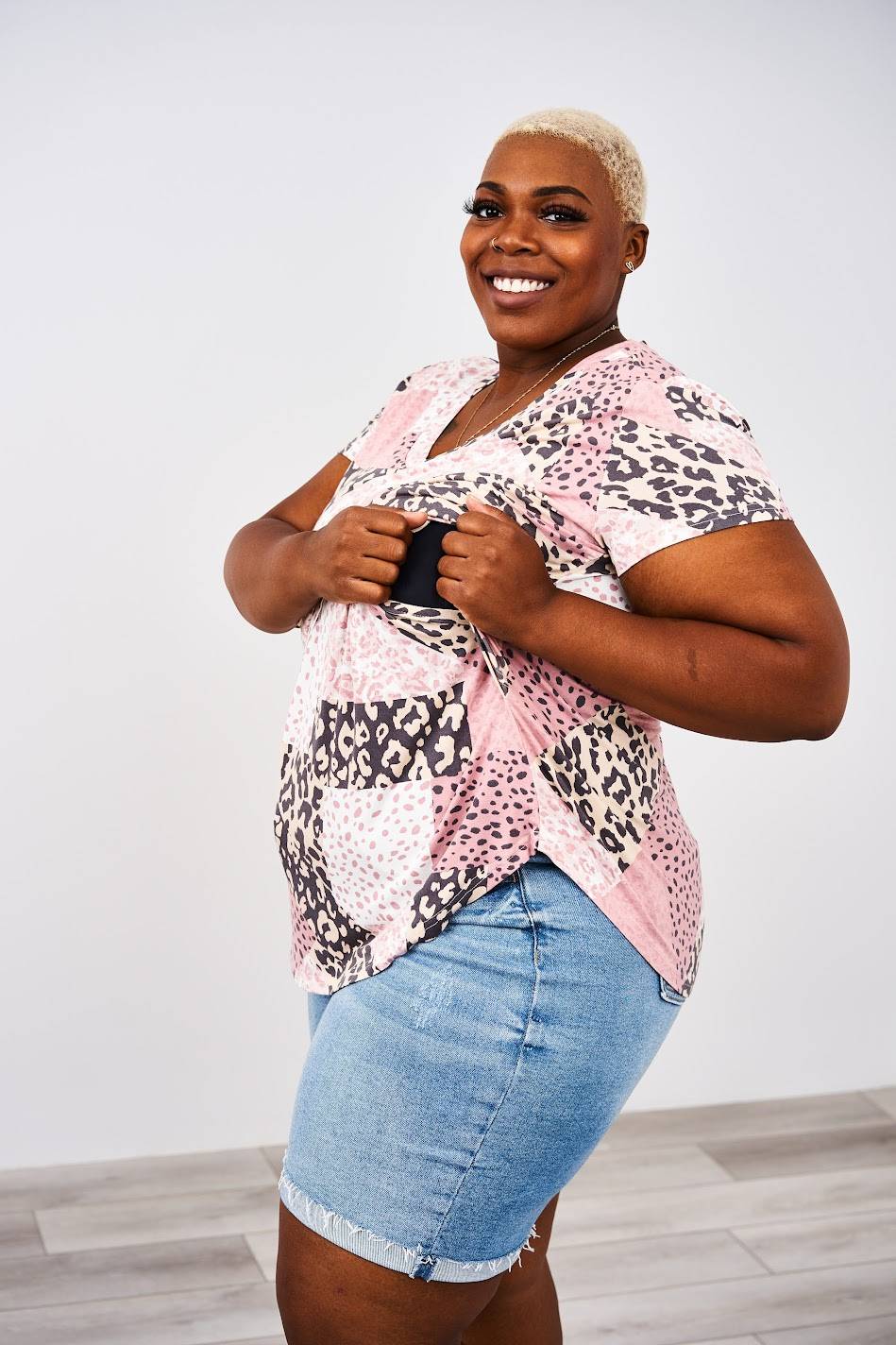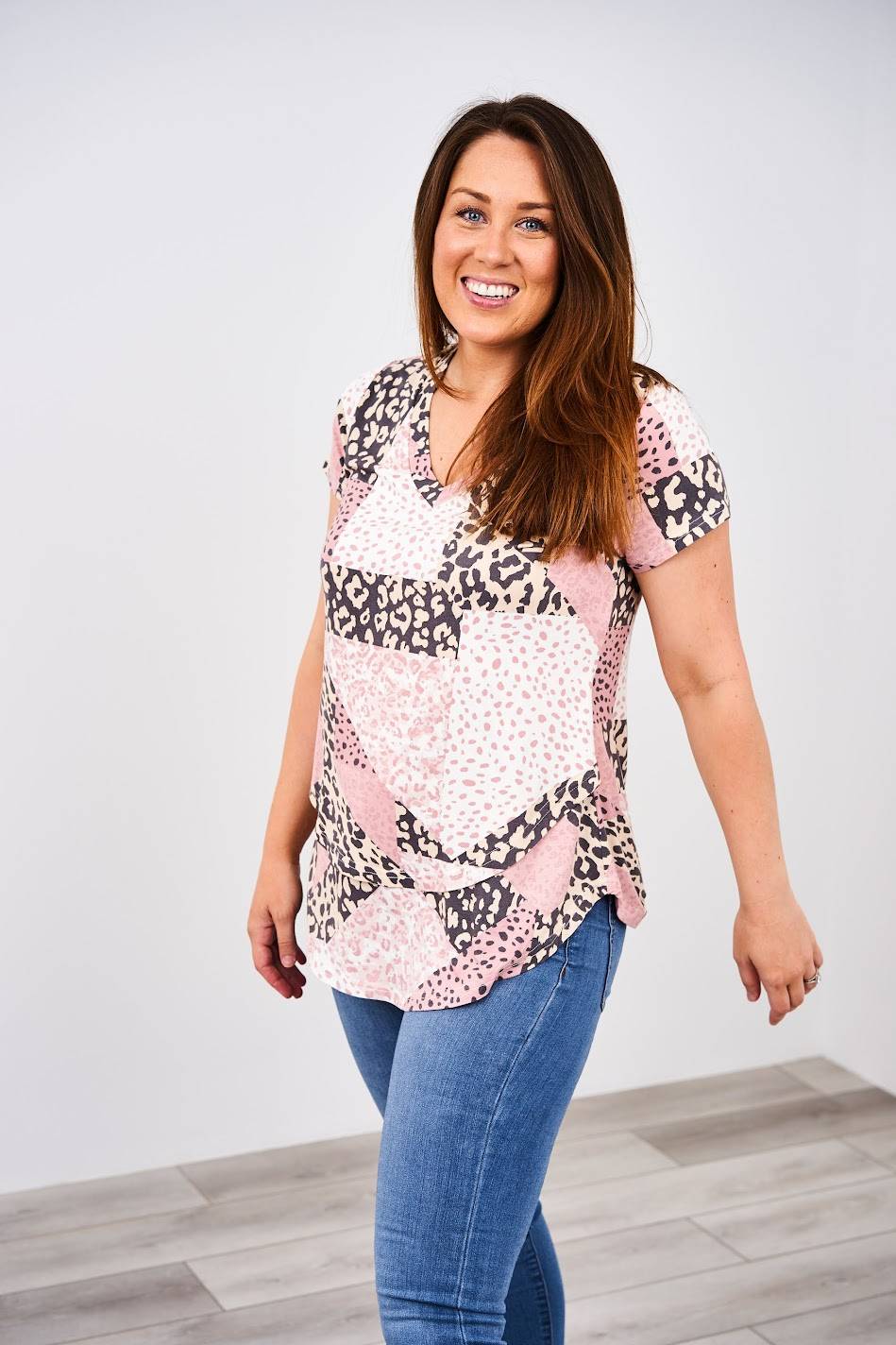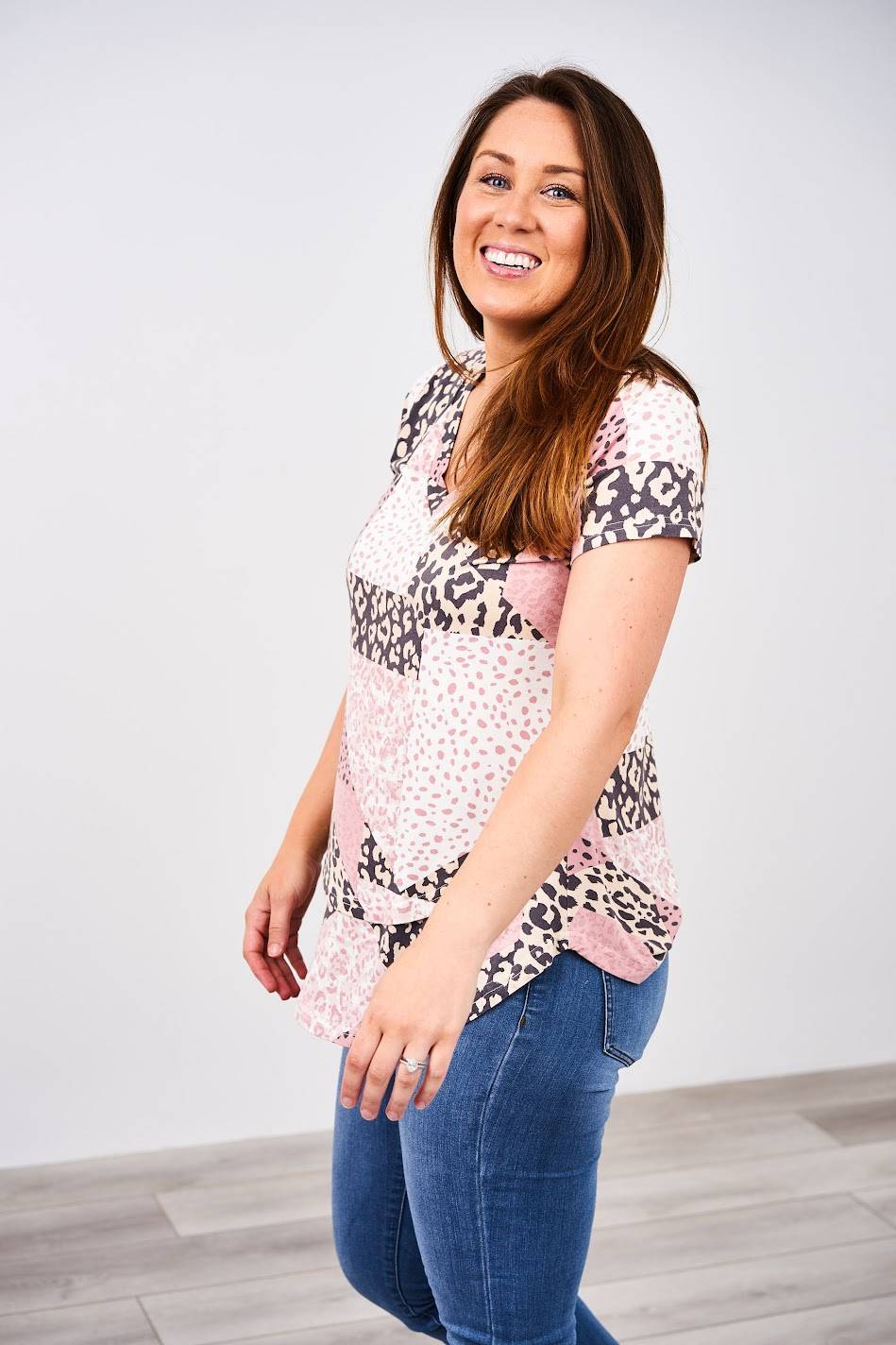 It's time to trade in your everyday tee for a mom-friendly top designed to transform your life! Now available in a brand NEW print, our Printed Boyfriend Nursing Tee is a trendy take on a classic wardrobe staple- but with a versatile twist. Both breastfeeding and maternity-friendly, this not-so-basic tee has stood the test of time as one of our best-selling styles! Perfect for pairing with shorts for the summer or layering up in the winter, you can't go wrong with this innovative tee!
"As Mother's we often get so busy taking care of everyone and forget to treat ourselves. I have been breastfeeding for 16 months and today I got my first breastfeeding dress from latched ! I cried, because I felt more sense of purpose and I was overwhelmed with confidence. My dress is so flattering, and has everything I need at this time in life. Easy breastfeeding access, strings for baby to play with, lol and pockets! I can't believe what an experience this dress offers and not only a beautiful piece of clothing. I put my dress on and put on " I feel like a Woman"!!!!! Lol don't wait to purchase, your breastfeeding journey is such a special time! Embrace it!" -Rachel
"This is one of the only clothing companies I've found who INTENTIONALLY designs clothing to look fantastic on a wide range of body types, and is specifically designed to flatter a pregnant/postpartum body that is constantly changing. Plus they are the most comfortable, functional, absolutely GORGEOUS clothes I have ever owned. Love this company!" -Sarah
World Breastfeeding Week kicks off Monday, August 1st at 10:00AM EDT!
Can't wait to celebrate World Breastfeeding Week??


Get a sneak peek of the deal here:
Looking for more inspiration for summer styles?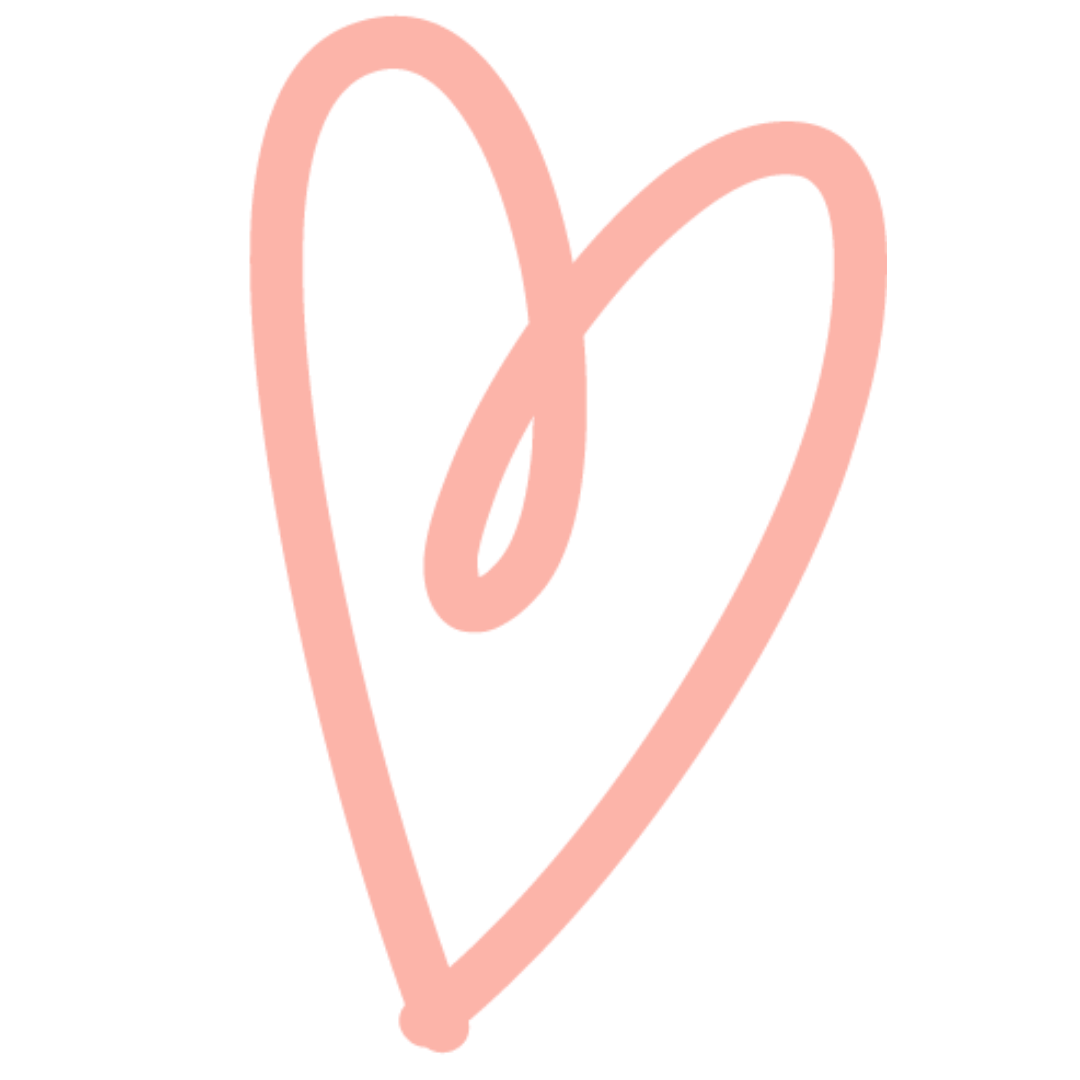 "Latched Mama didn't just save my confidence as a mom- it GAVE me my confidence as a mom. The difference breastfeeding a baby without Latched Mama and with Latched Mama was night and day. So thankful for this line!!!" - M 💕
P.S. Mama, you're doing great!
SHIPS FAST & WITH LOVE FROM RICHMOND, VIRGINIA!

We offer free shipping on domestic U.S. orders over $100!
1-ON-1 CLC BREASTFEEDING SUPPORT

Contact us at support@latchedmama.com, (844)-500-1325. or any social media channel for breastfeeding support, sizing help, and style advice!
Items that are in like-new, unwashed condition can be returned within 30 days for a refund. We also offer style exchanges and store credit! See our Returns FAQ here!